Airlines sometimes choose an unusual call sign for their pilots to use in communication with ATC. Most airlines use a pretty standard call sign. For example, Helvetic Airways use the word Helvetic, Air Canada use Air Canada, Alitalia use Alitalia, Alaska Airlines use Alaska and so on. These call signs are so easy that everyone monitoring an ATC radio frequency would know who is who.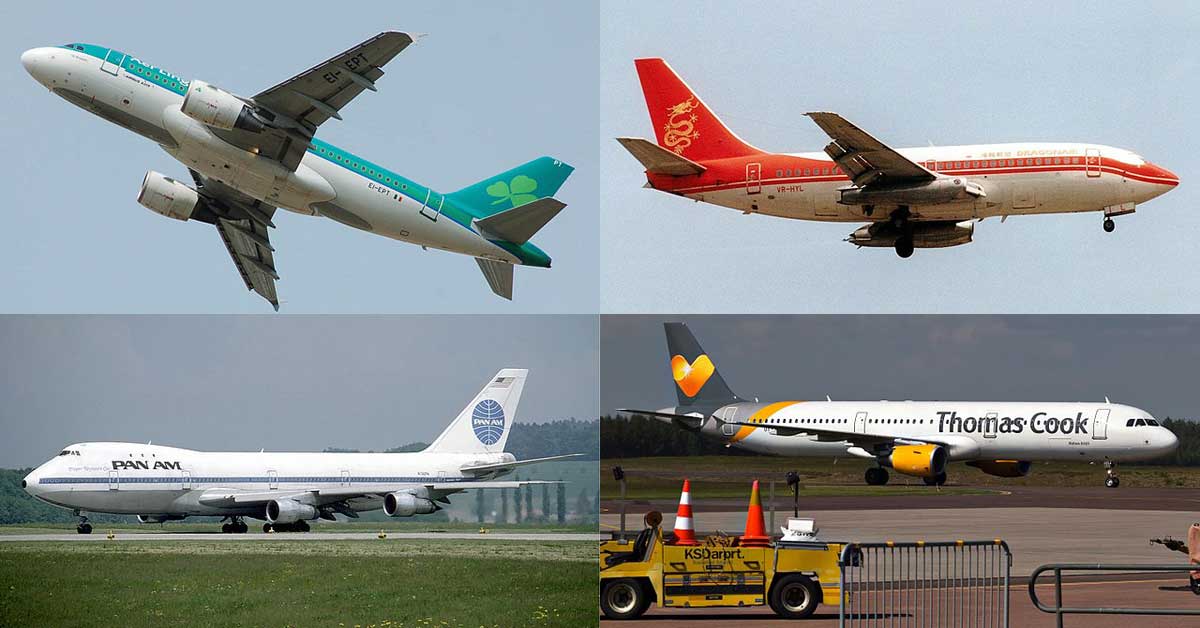 Sometimes a call sign is related to another aspect of the airline or its livery. This is why we have something like Shamrock for Aer Lingus or Speedbird for British Airways.
The call signs below are the most unusual call signs we could find.
Dynasty – China Airlines
Glacier – Central Mountain Air
Cactus – US Airways
Big Bird – NokScoot Airlines
Citrus – AirTran Airways
Waterski – Trans States Airlines
Viking – Thomas Cook Airlines Scandinavia
Redwood – Virgin America
Polar Bear – Fast Air
Brickyard – Republic Airlines
Empress – Canadian North
Dragon – Hong Kong Dragon Airlines
Blue Streak – PSA Airlines
Shamrock – Aer Lingus
Sasquatch – SeaPort Airlines
Speedbird – British Airways
Critter – ValuJet
Springbok – South African Airlines
Hawaii Five-O – Hawaiian Airlines
Smart Cat – TigerAir Taiwan
Skylab – LabCorp
Xanadu – AirAsia X
Clipper – Pan American World Airways
Velocity – Virgin Australia
Jedi – Jet Story
Giant – Atlas Air
Jetset – First Choice Airways
Moonflower – Neos
Glory – UNI Airways Corporation (Taiwan)
Did we miss any? It is interesting to see some variation from the standard call sign. A bit of creativity is never a bad thing.