Delta Airlines advertisement from 1972…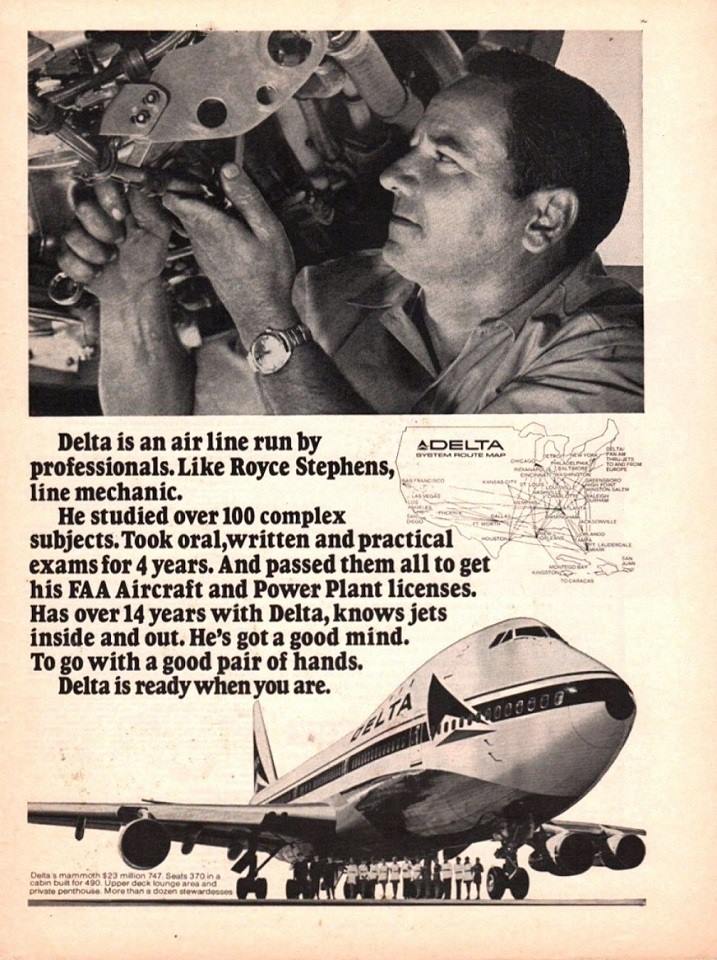 Your next Boeing flight began billions of miles ago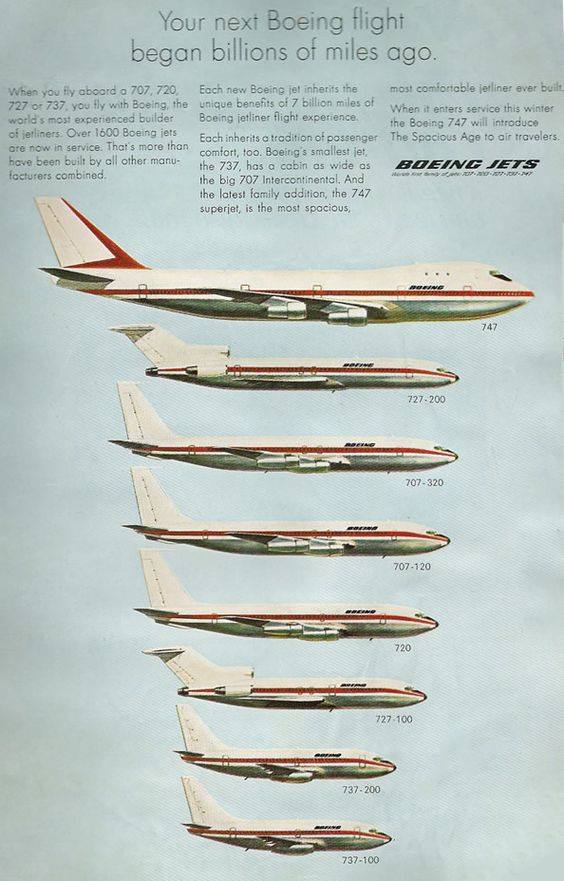 The good old days when we didn't need health and safety.
One has to wonder how many takes they had to do until they got the timing right – this was, of course, before CGI ruined everything.
Trans World Airlines advertisement from 1973…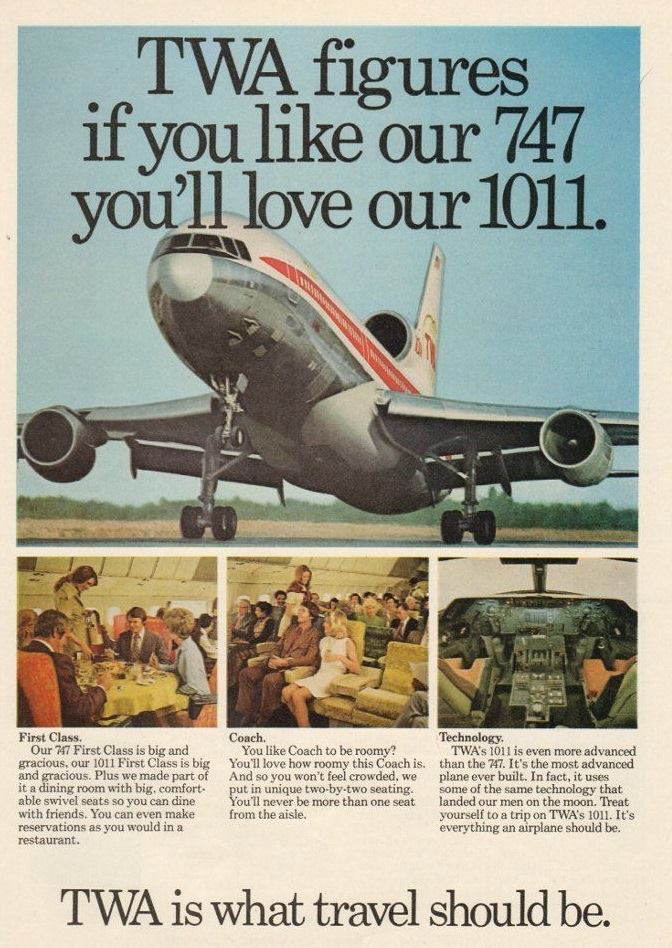 American Airlines – Vintage Ad Sexism
Think of her as your mother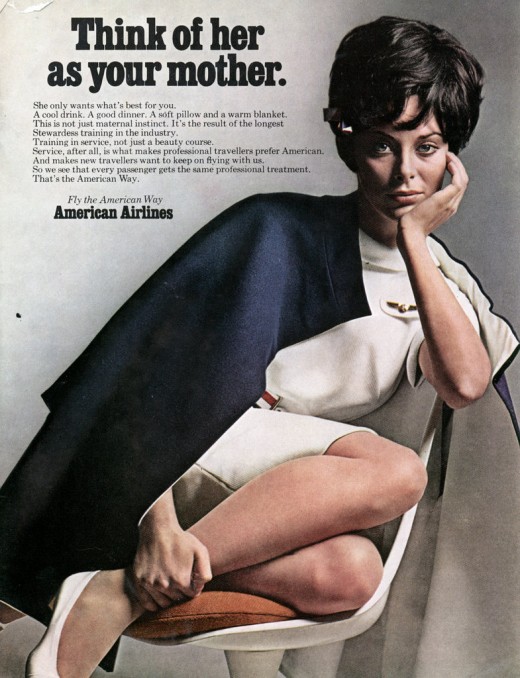 Fly Astrojet And You Fly Assured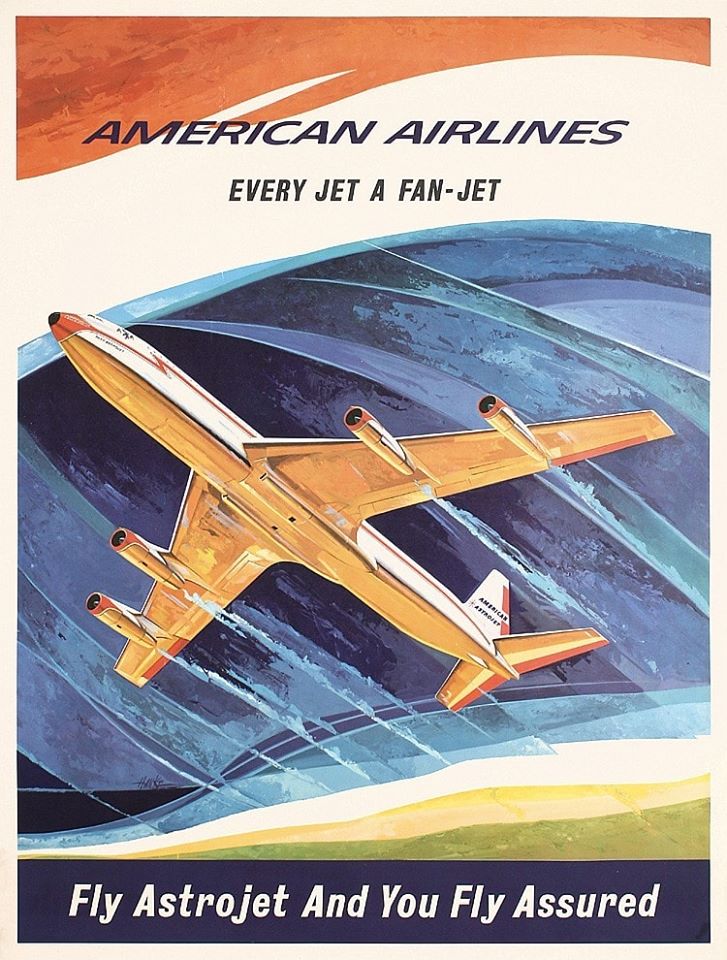 US Gov surplus space suit ad and it is backwards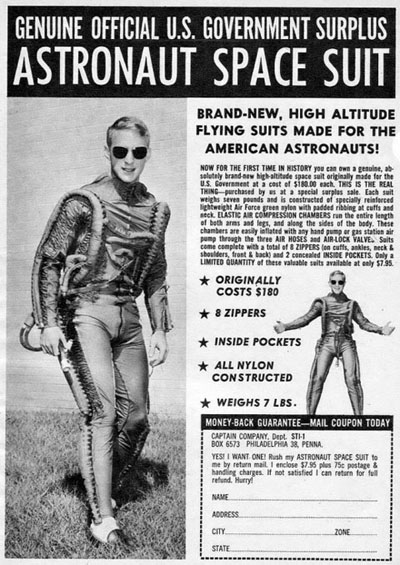 Eastern Air Lines advertisement from 1979…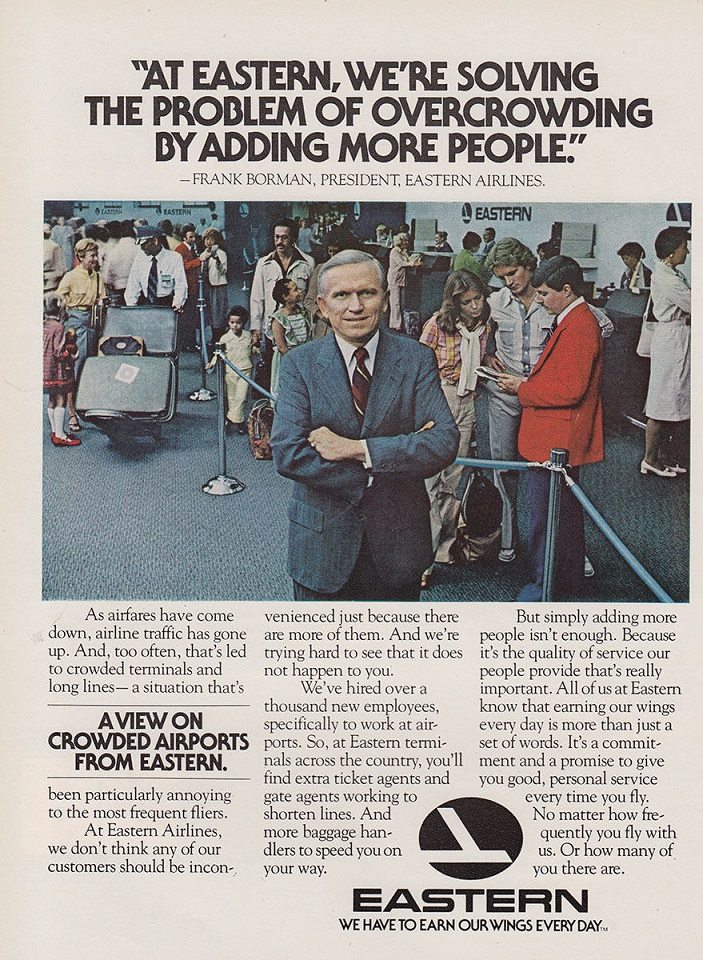 Fly Maggie's two 747's to New York
Commercial from the early 1970s by National Airlines. While the passengers were boarding the stewardesses had to great them with their name the phrase fly me – i.e. "Hi my name is Cheryl, fly me!". National Airlines was acquired by the great Pan AM in 1980 and seized to exist then.

Nothing like a spacious Cessna 150 to whisk your family of four (with luggage) away to new and exciting destinations!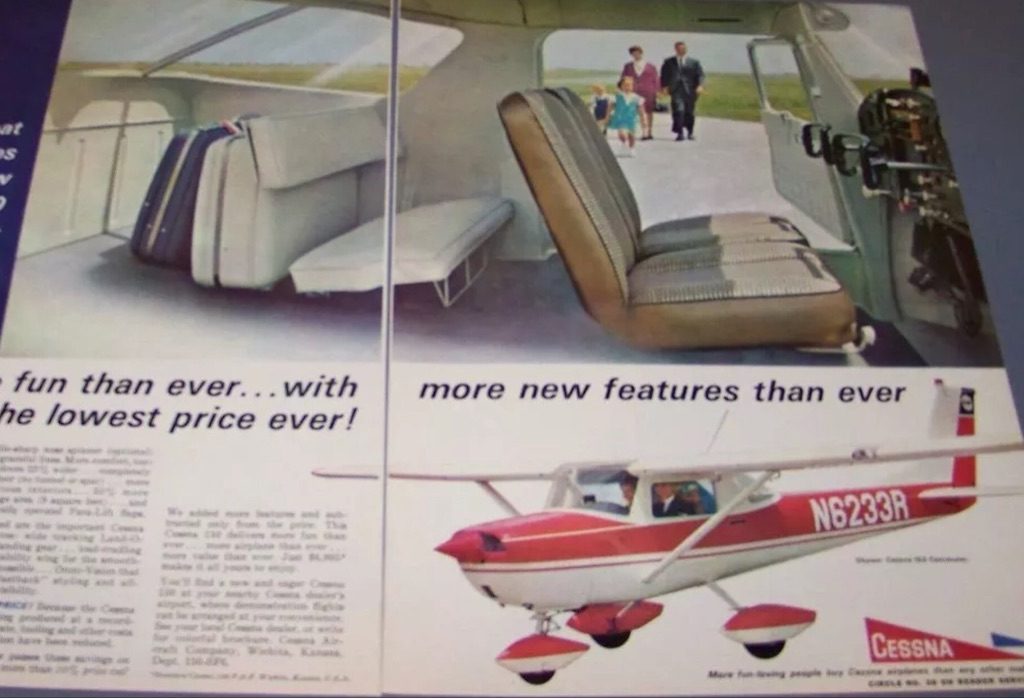 Cessna Luxury