During the Second World War, there were thousands of dogfights with tens even hundreds of planes on each side.
But there was only one dogfight between the air forces of the United States and the Soviet Union.
It happened on the 7th of November 1944, above the city of Niš, Serbia due to both sides mistaking the other for Germans.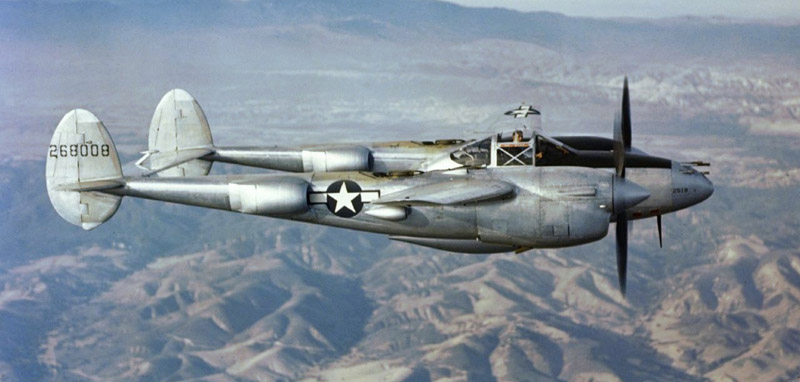 According to Russian sources, that November day a long convoy of combat and support vehicles from 6th Guards Rifle Corps of the Red Army, was going from Niš to Belgrade, with the end destination being Hungary.
Around 10 o'clock, three groups of 12 American P-38 Lightnings appeared from the southeast over the Jastrebac mountain. The first group immediately strafed leading vehicles, wounding 37 and killing 31 Russian soldiers. Lieutenant General Kotov, the commander of the 6th Guards Rifle Corps, also died during this attack.
While the second group of P-38 aircraft was starting its attack, the commander of the 17th Air Army, General Sudec, who was at the Niš airbase at the time, gave the order for takeoff to the pilots of Yakovlev Yak-3 fighters from 659th Regiment of 288th Air Division based at Niš, believing they were being attacked by German Focke-Wulf Fw 189 fighters. The American planes shifted their attack to the Soviet fighters which were taking off. One of the Yak-3's was destroyed right away.
The P-38s then climbed to about 500m and formed a defensive circle above the city of Niš itself, waiting to see how this uncertain situation would be resolved. According to aeronautical engineer Dragoslav Dimić, who as a child was among the gathered inhabitants of Niš, the remaining Soviet fighters flew over the old city fortress at an altitude of only 20m and attacked the Lightnings from below in a steep climb.
One Lightning was hit, burst into flames and fell to the ground near the Niš airbase. The Yaks flew through the circling Lightnings and attacked them again from above. One of the Yaks was shot down by American fire.
The second group of Yaks led by a famous Soviet fighter ace Koldunov joined the furball. They took off from another airstrip near Niš. Nine Soviet Yak-3 and an unidentified number of US P-38 fighters participated in this aerial battle.
According to Russian sources, 3 Yaks and 4 P-38's had been destroyed, while American author Glenn Bows states 4 Yaks and 2 Lightnings were lost. Yugoslav partisan officer, Joko Drecun, who was based at Niš airport, wrote in his diary that the Americans lost 7 planes while the Soviets lost 3 planes.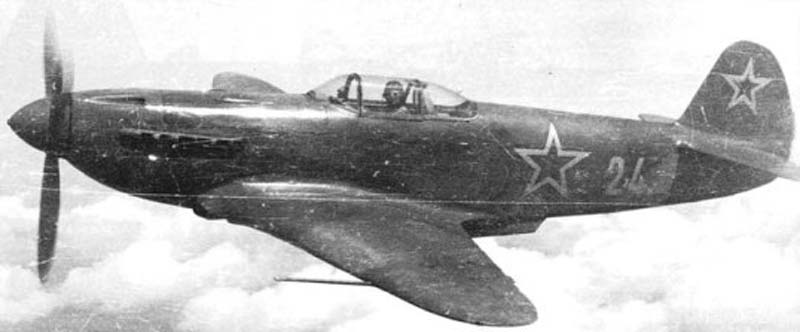 The United States apologized to the Soviet Union, stating that the attack was the result of a grave error by American pilots sent to attack German forces on the road from Skopje to Pristina.