During pre-flight checks on a Virgin Australia Boeing 737-800 at Melbourne Airport, engineers came across an owl nestled cozily inside one of the engines.
This is a great example of the importance of pre-flight checks!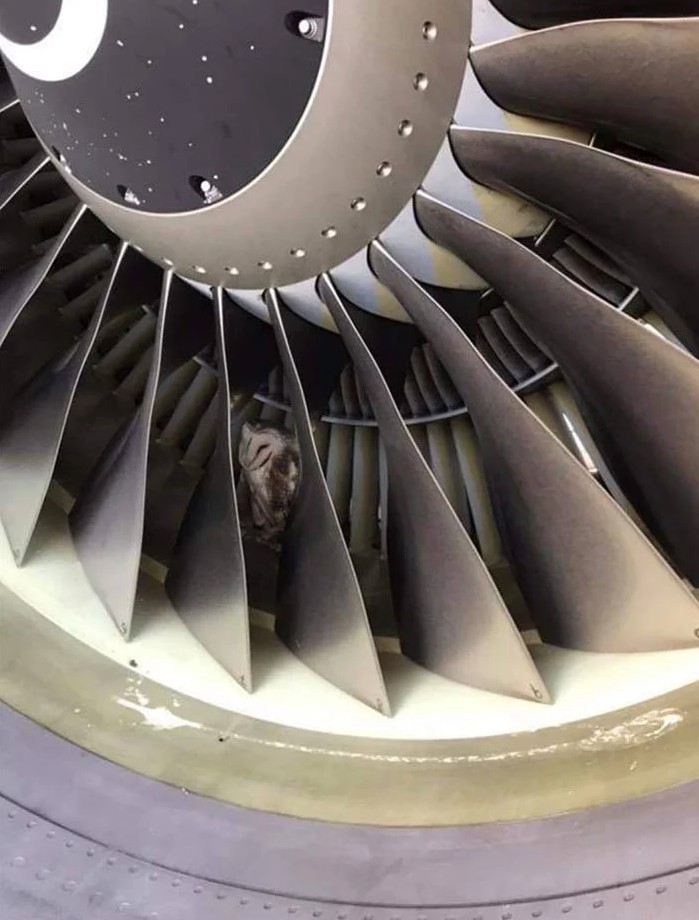 "The cute little guy was found during our pre-flight checks which is a good reminder of why we do them," Virgin Australia explained.
"Our team of engineers rescued it and it was checked out before being safely released back into the wild."