Soviet MiG-25 Foxbat was one of the most famous fighters of the Cold War. It was big and powerful, twin-engine interceptor that could fly faster than Mach 3.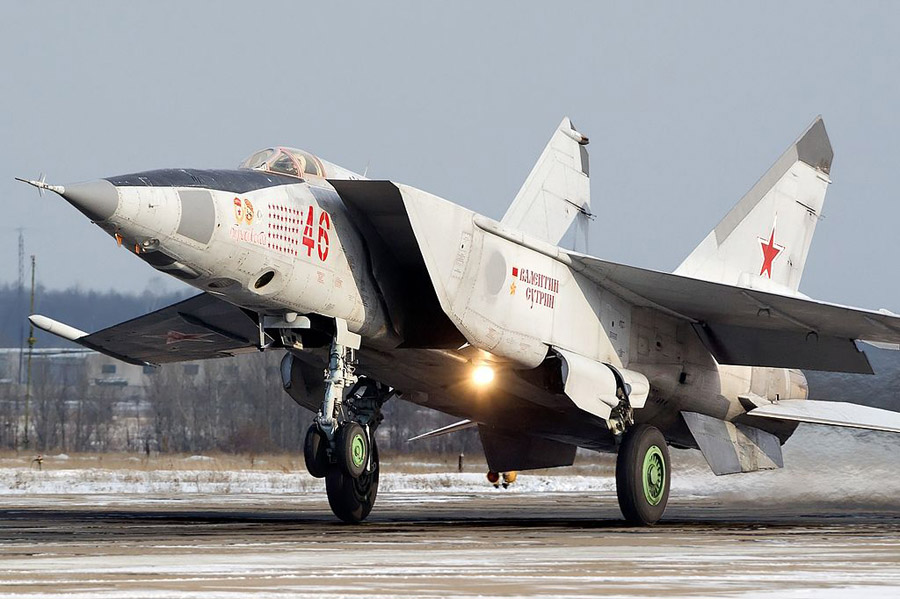 Foxbat set several speed and altitude records in the 1960s and early 1970s. But a MiG-25 business jet?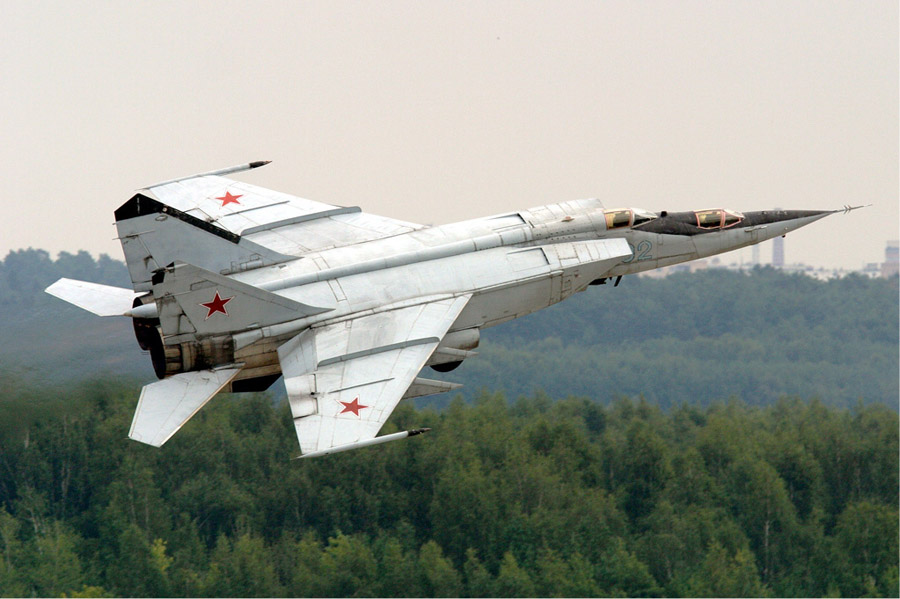 The idea never got off the drawing board. But it was under serious consideration, according to Yefim Gordon and Sergey Komissarov, authors of Unflown Wings: Unbuilt Soviet/Russian Aircraft Projects Since 1925.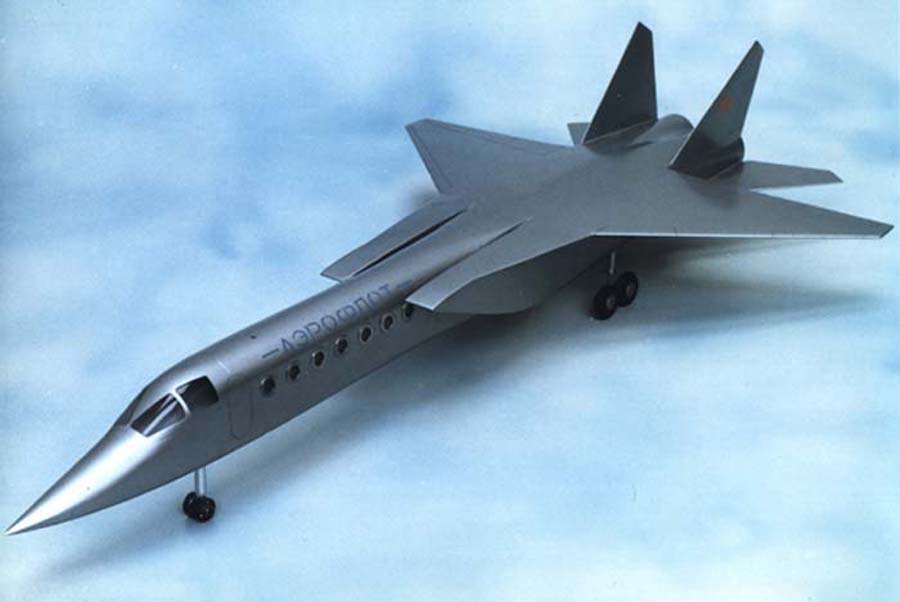 "Behind the flight deck was a passenger cabin with one-abreast seating for six and an aisle, with a portside entry door immediately aft of the flight deck," according to Gordon and Komissarov. "The cabin could be converted for cargo carriage by removing the seats."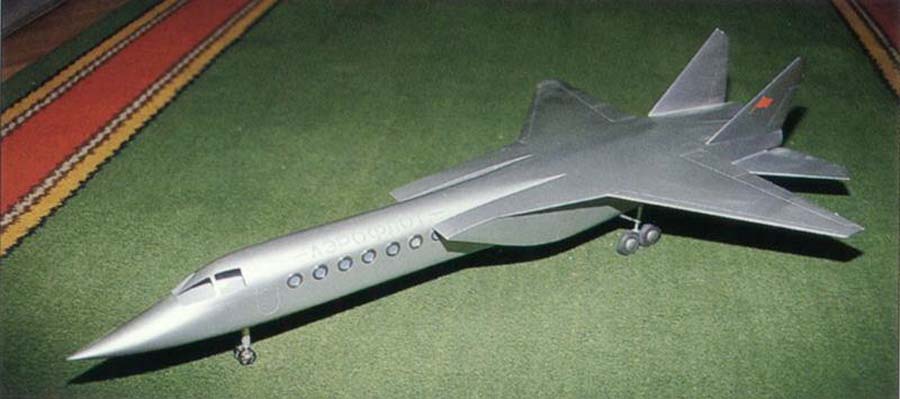 Photos of a model MiG-25 business jet shows what might have been. The model indeed looks like a MiG-25 fighter with its distinctive air inlets, wings, and double tail.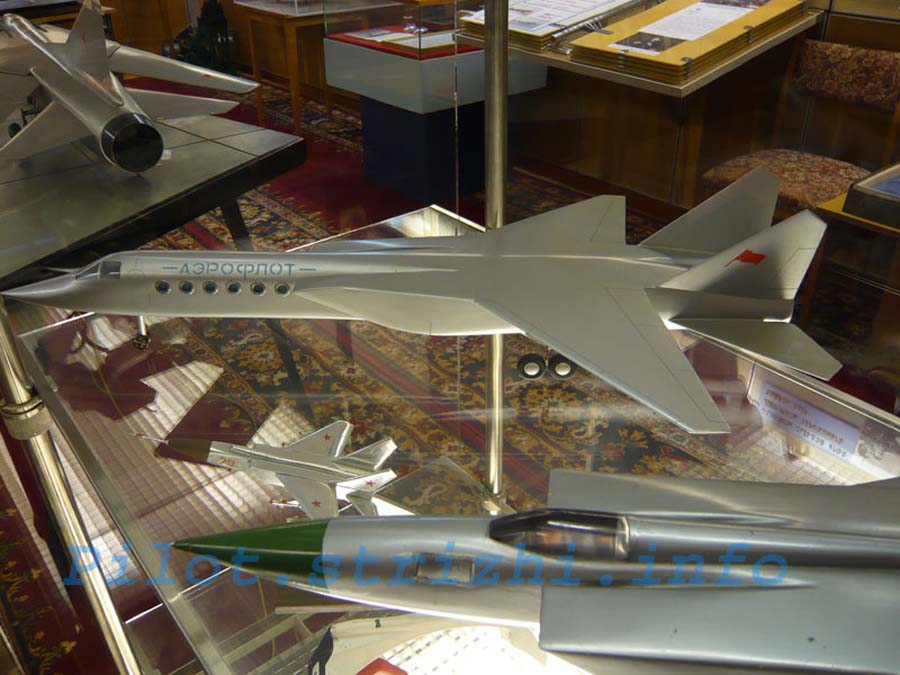 "However, the relatively short range, limited usage of the aircraft and the large amount of design work needed all consigned against the Mikoyan biz-jet and the project was abandoned."