For glamorous, long-distance travel in the 1930s, there was nothing to match the grandeur of the Flying Boat. Whilst ocean steam liners and sleeper trains have their charms, surely no other travel vehicle can beat the Pan Am Clipper Class.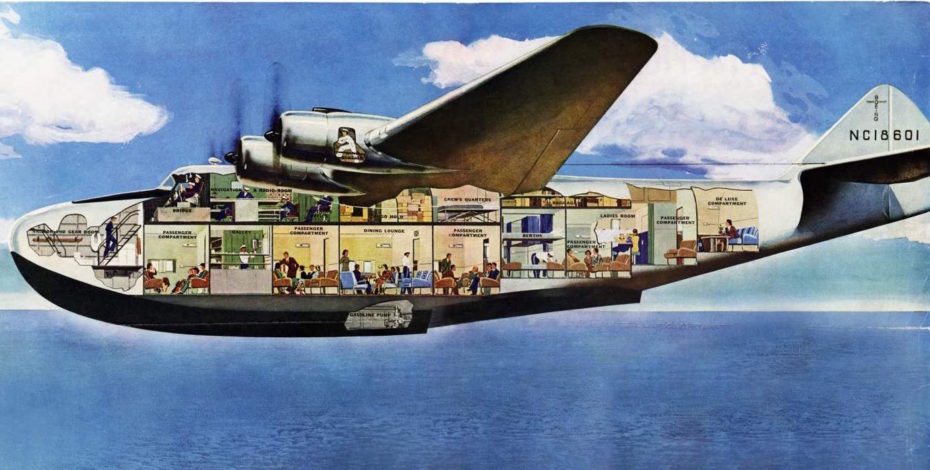 The Clippers were divided into cabins, with couches rather than airplane seats. These compartments would transform at night into deluxe sleeper cabins. There were sleeping compartments, lounges, changing rooms, and a bridal suite (De Lux Compartment) for trans-Atlantic travel.
Look at this madness. Clipper passengers were eating at real tables, not on their seats…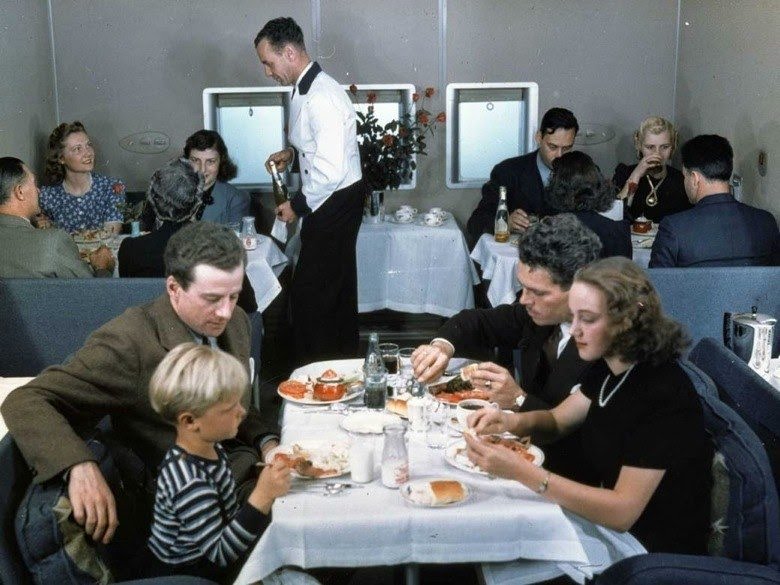 The crew of 10 people could accommodate up to 74 daytime passengers.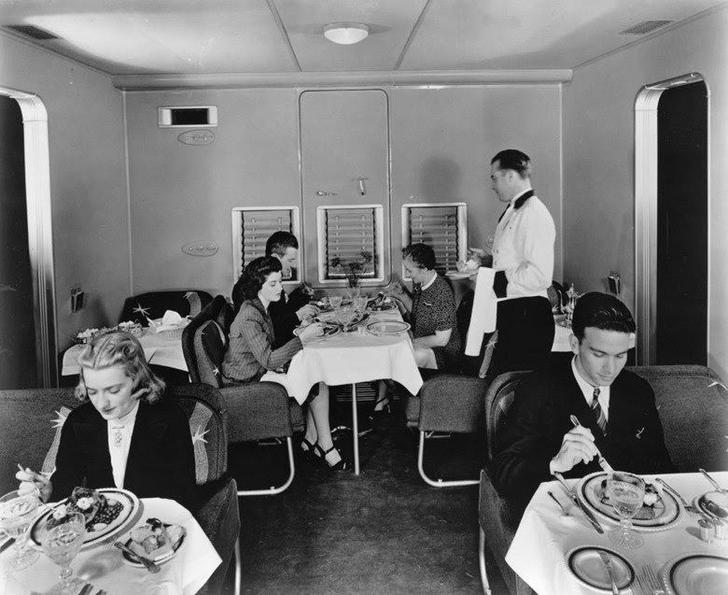 On night flights, the 74 seats were transformed into 40 private rooms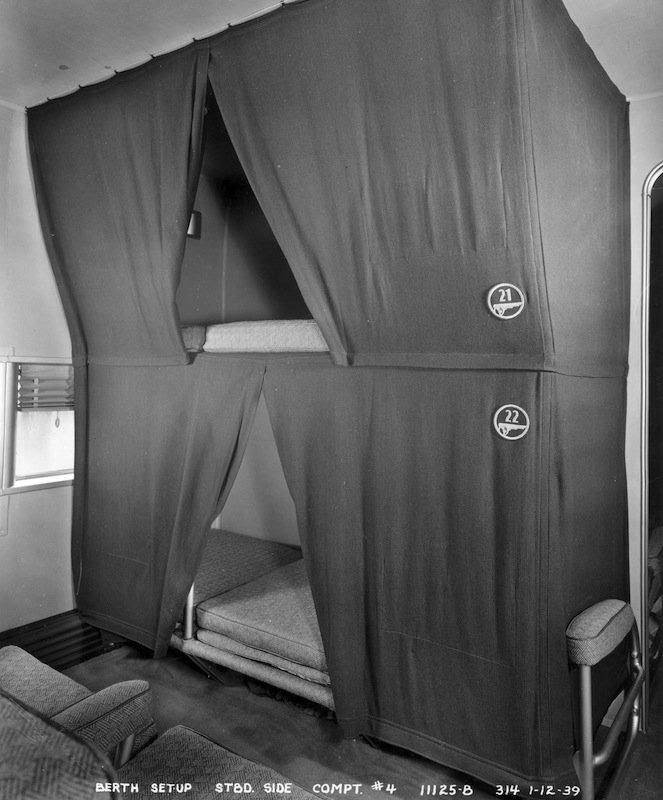 The honeymoon suite was located towards the rear of the plane. It was a makeup room and living room convertible into a honeymoon suite.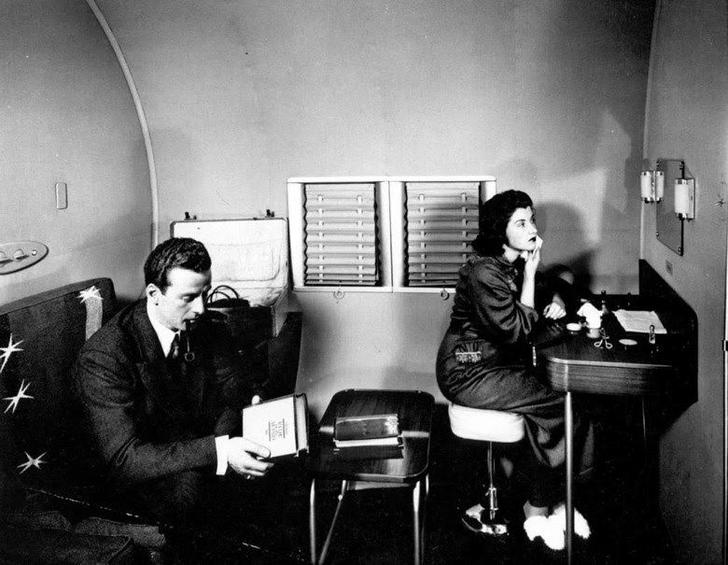 The crew members were sleeping on cots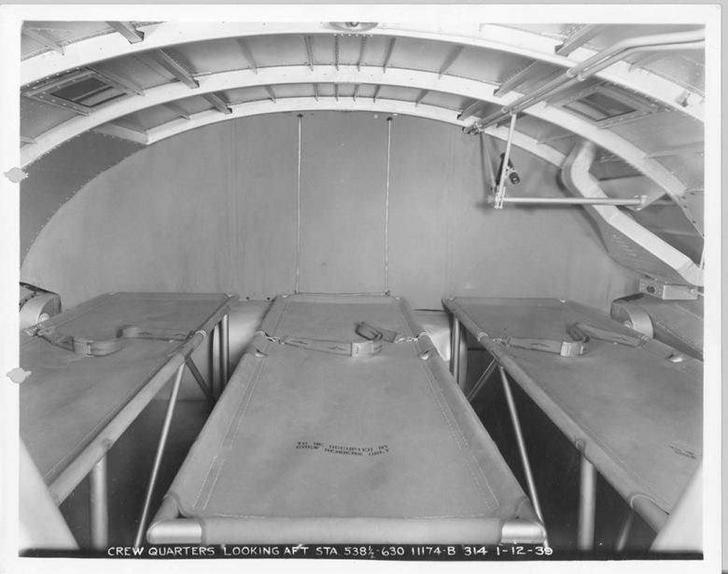 The cockpit had steering wheels similar to automobiles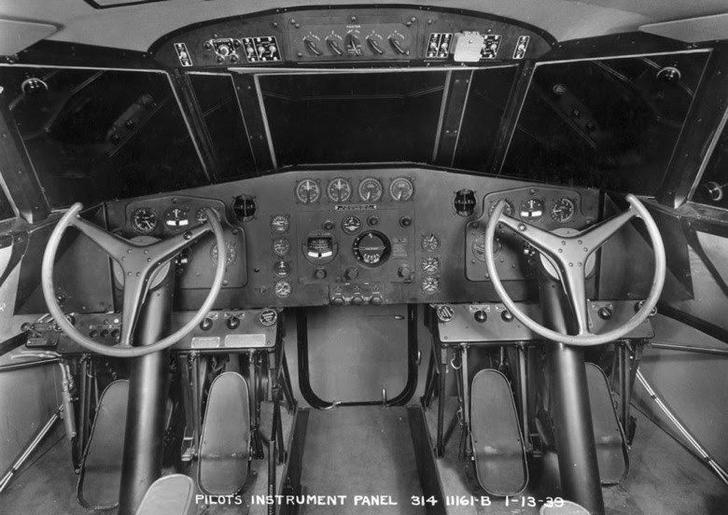 The men's washroom was basic, but there was room for an urinal …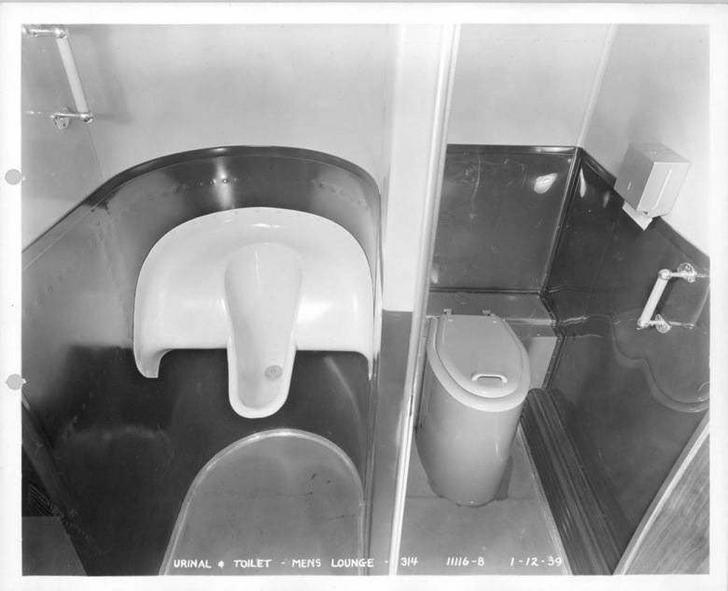 The ladies' washroom had a make-up station.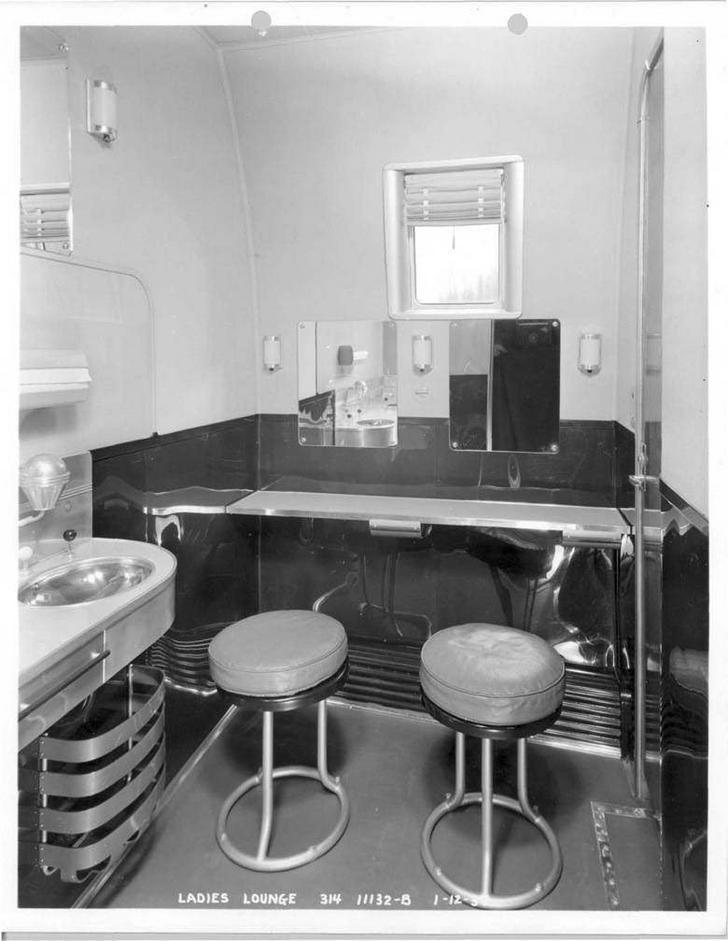 Whilst today's commercial aircraft squeeze passengers into about six square feet, on a Pan Am Clipper, each passenger could luxuriate, six-course dinners were served on fine china, and the only tickets sold were First Class.