While drinking, a Pilot bet he could land outside the bar, 2 hours later he touched down in central New York in a stolen aircraft. Years latter he repeated the stunt because someone wouldn't believe him.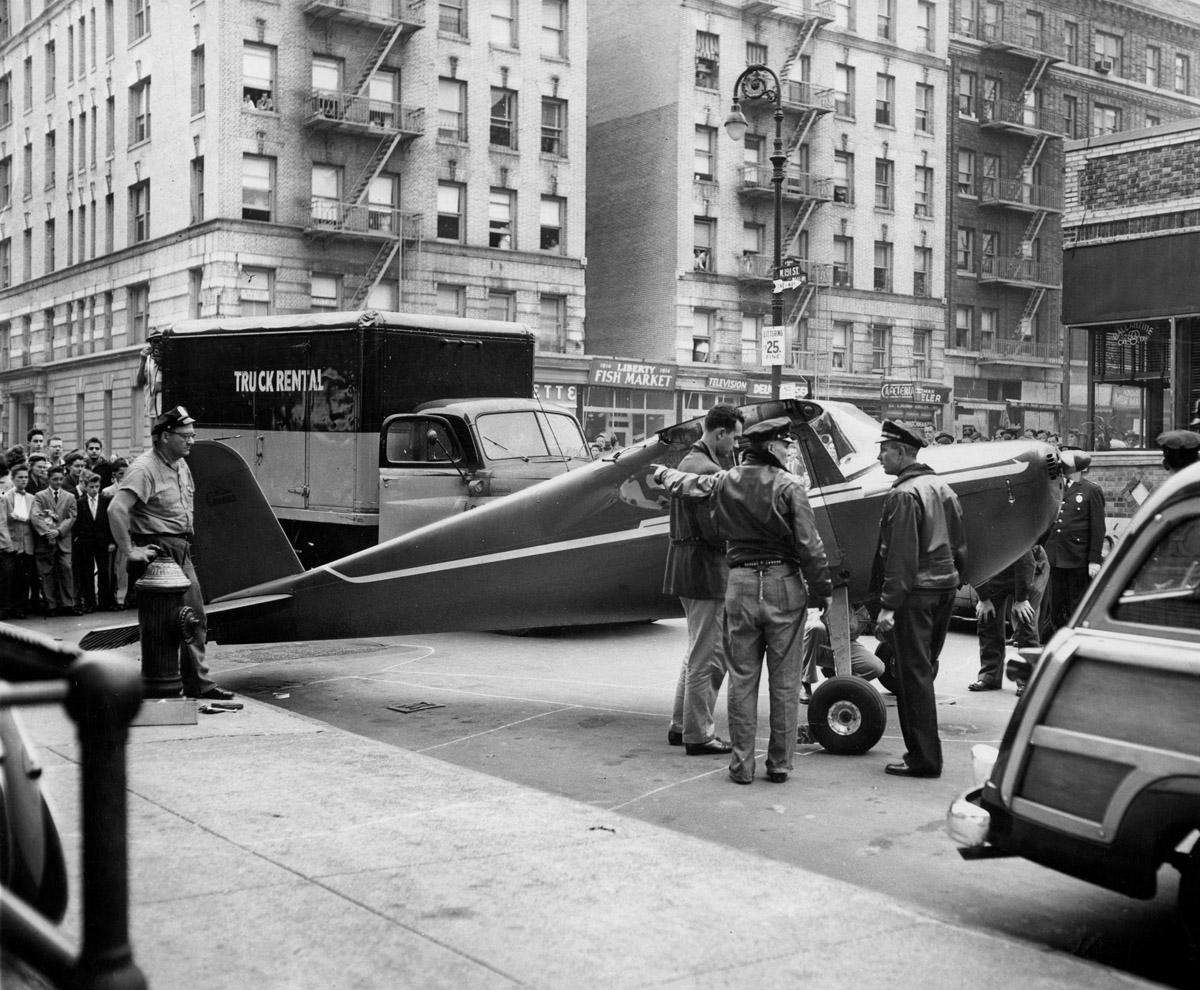 1st flight
In September 1956 after drinking heavily at a bar in New York City, Thomas Fitzpatrick made an intoxicated barroom bet that he could travel from New Jersey to New York City in 15 minutes.
At 3 a.m. he stole a single-engine plane from the Teterboro and flew without any lights or radio before landing on St. Nicholas Avenue near 191st Street in front of the bar where the bet was made.
The New York Times called it a "fine landing" and a "feat of aeronautics". For his illegal flight, he was fined $100 after the plane's owner refused to press charges.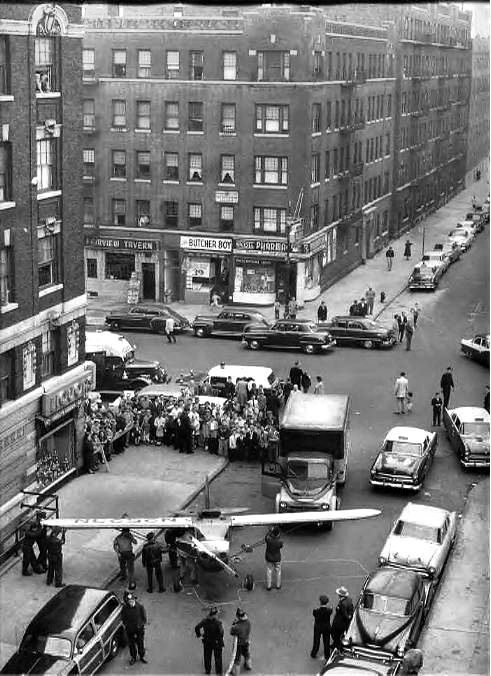 2nd Flight!
In October 1958 just before 1 a.m., Fitzpatrick again stole another plane from the same airfield and landed on Amsterdam and 187th after another bar patron disbelieved his first feat.
For his second stolen flight, judge John A. Mullen sentenced him to six months in prison. When asked why did had undertaken the 2nd flight Fitzpatrick told the police. "that he had pulled off the second flight after a bar patron refused to believe he had done the first one"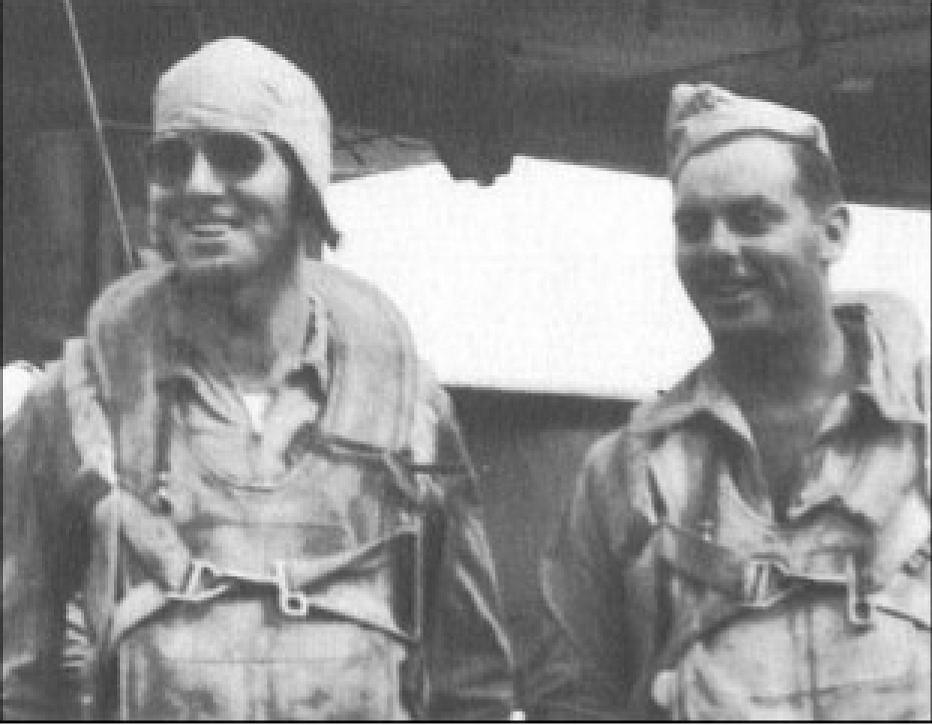 Fitzpatrick was a Marine during the Korean War and received a Purple Heart. He has three sons and was married to his wife, Helen, for 51 years working as a steamfitter. He sadly died in 2009 at the age of 79 Fitzpatrick has a mixed drink named after him for his feat called the "Late Night Flight"