When its OK to use the F-word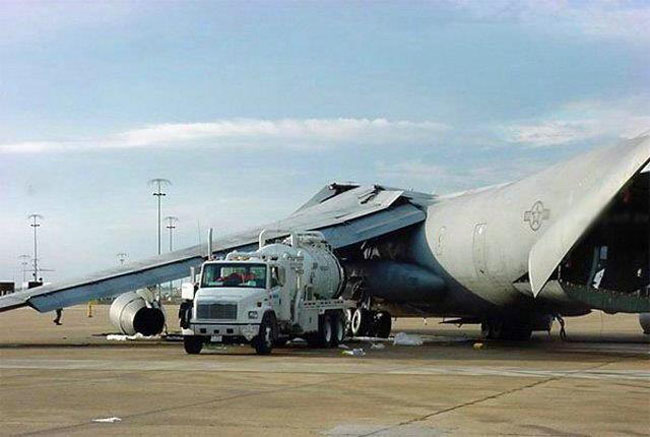 2. That's gonna be paperwork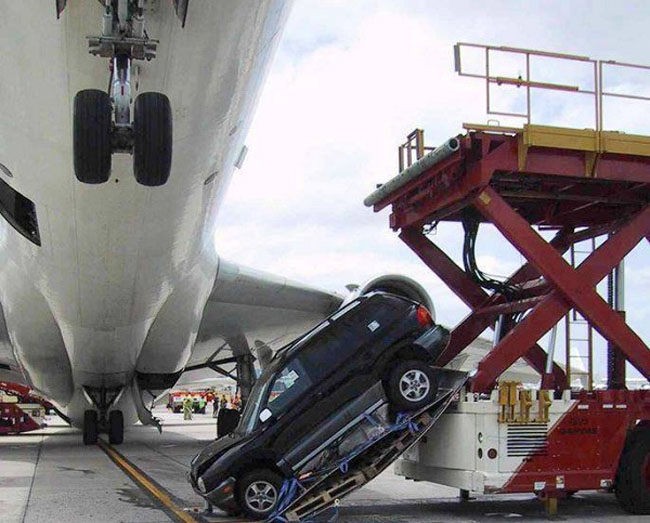 3. I'm sorry, but not this time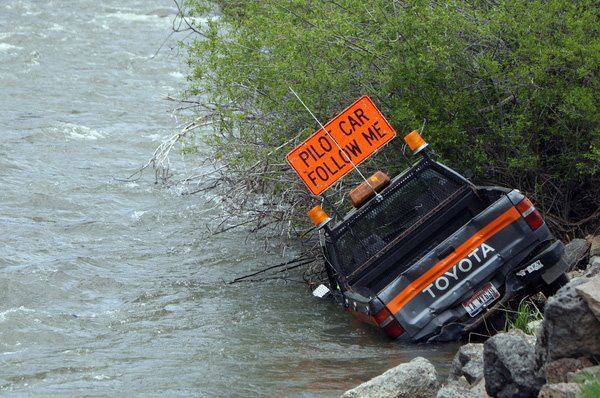 4.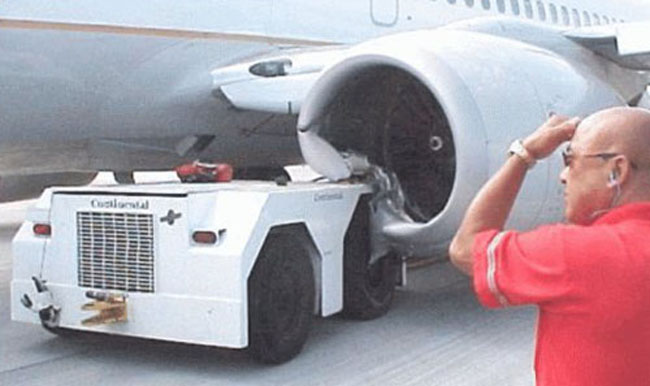 5.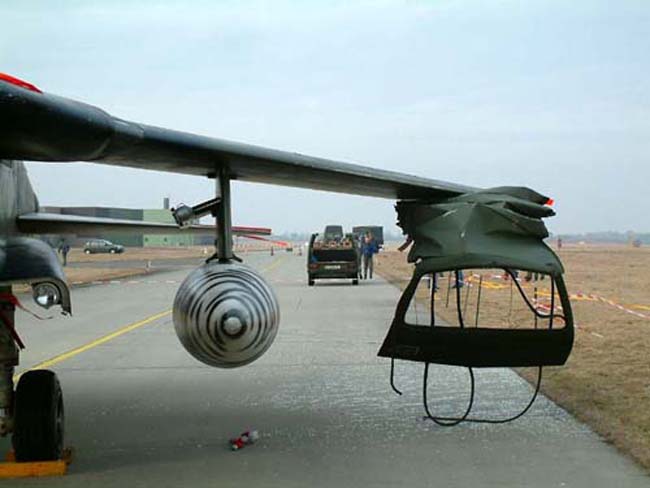 6.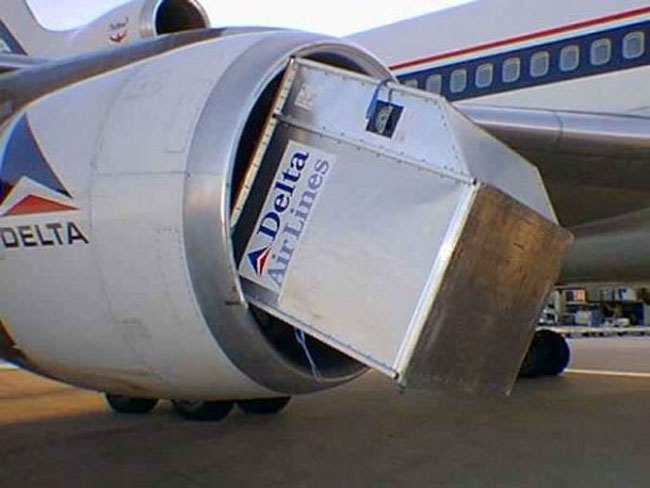 7.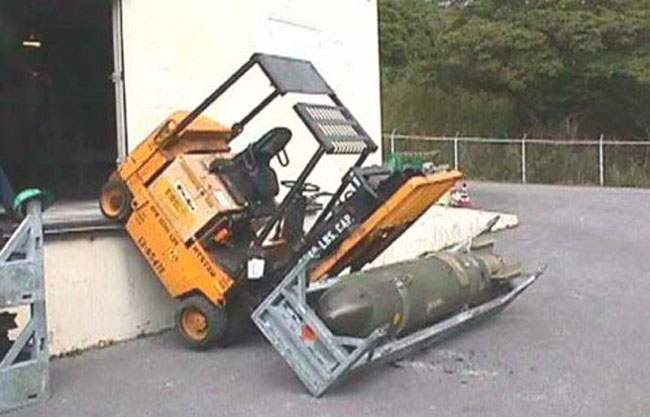 8.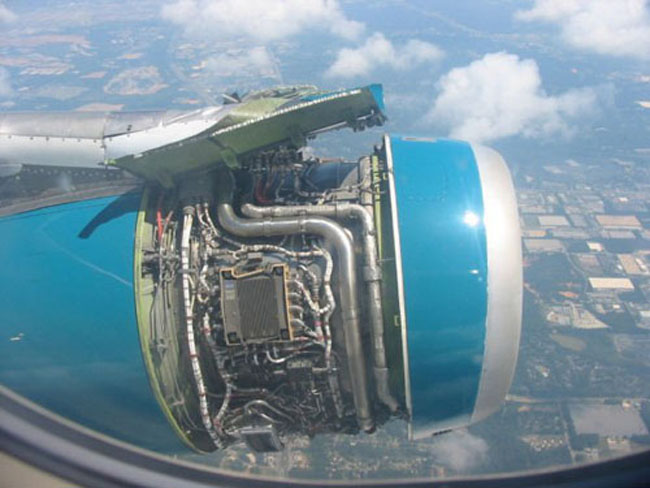 9. Shredded Seminole and the Wild True Story Behind It! P.S. It's Not an Angry Wife With a Chainsaw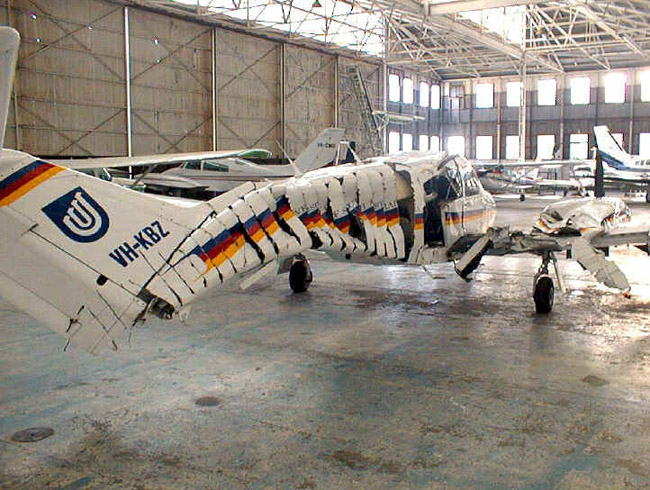 10. True Story Behind "Plane in a Tree" Photo…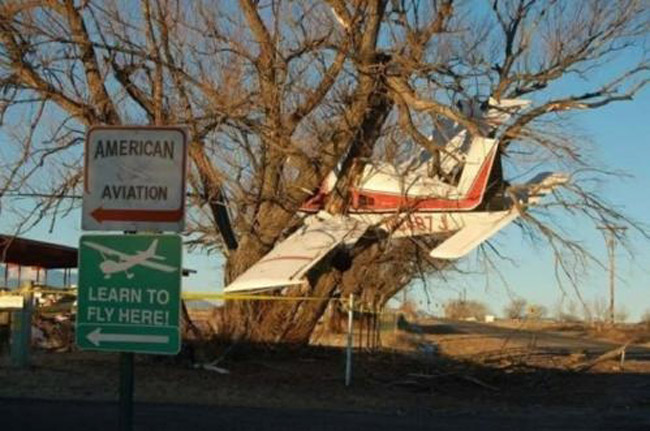 11. Emergency Exit Fail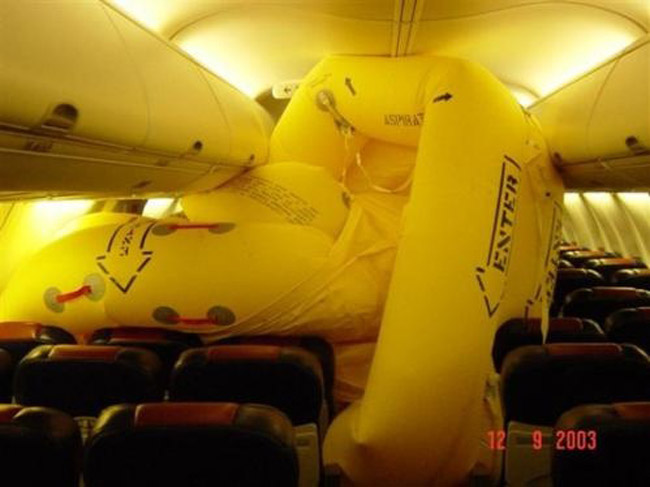 12. Wrong button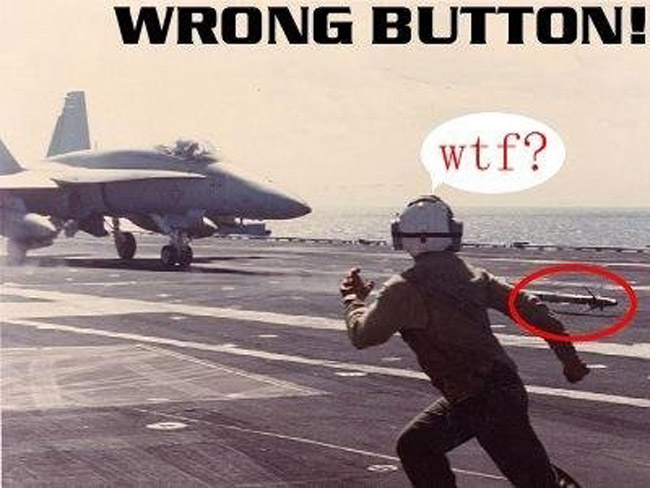 13. Fasten Your Seatbelt If You Can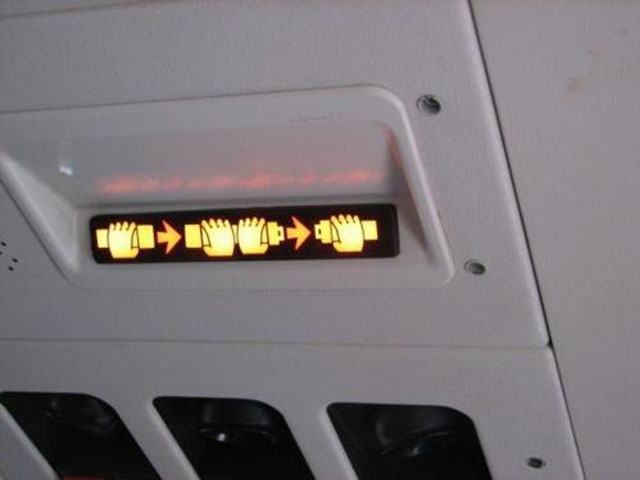 14. Priceless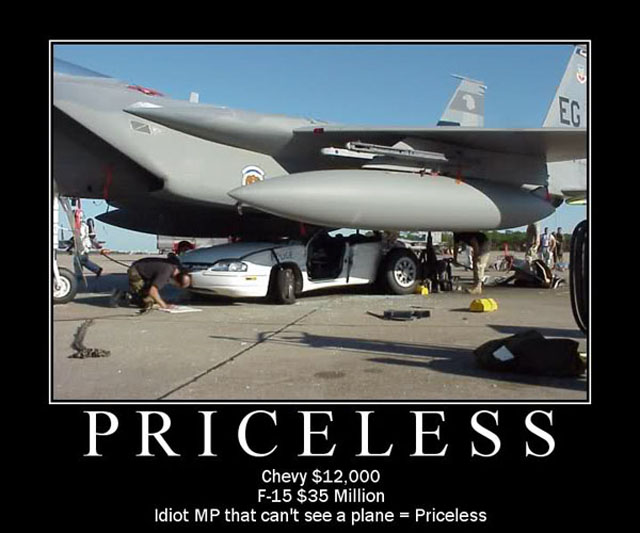 15. The pilot of a Cessna climbs out of his small plane uninjured after a giant Russian Antonov jet, in background, flipped it over with the force of its engines while both aircraft were taxiing toward the main runway Thursday at Calgary International Aiport.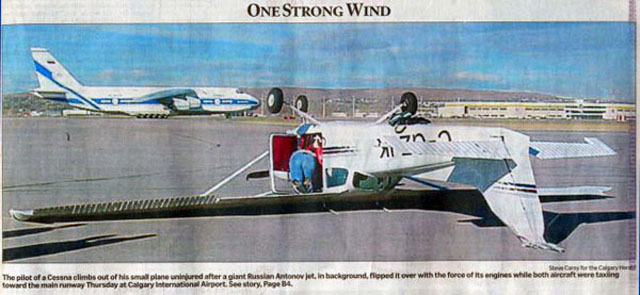 16. Let's TP principal's airplane instead!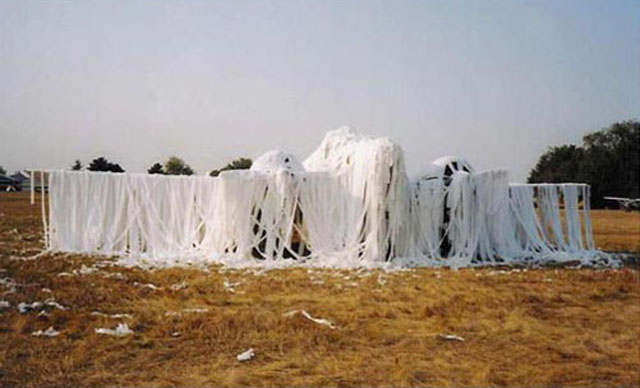 17. A crack in the window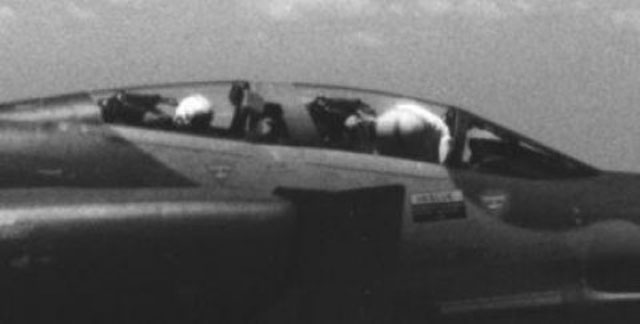 18.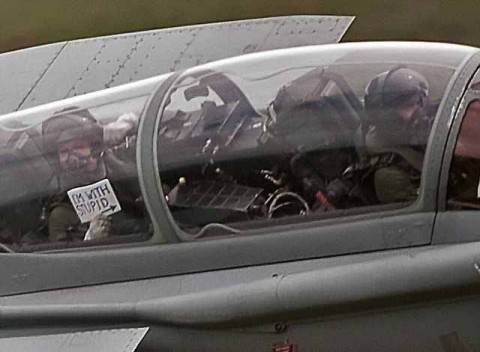 19. When he kisses you so passionately it lifts you off your feet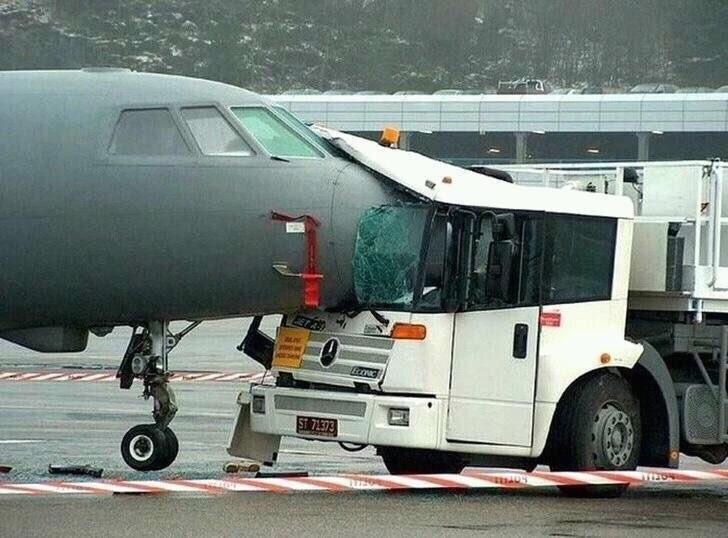 20. Two Su-27SM have some hot action on a cold day