Mind What?!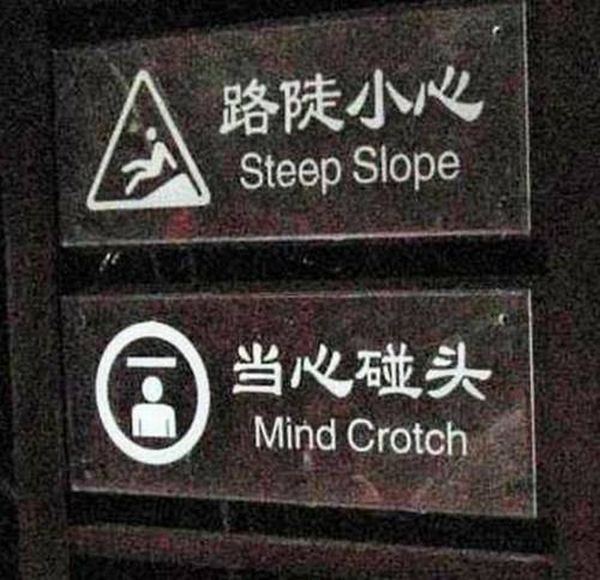 Trust me, I won't!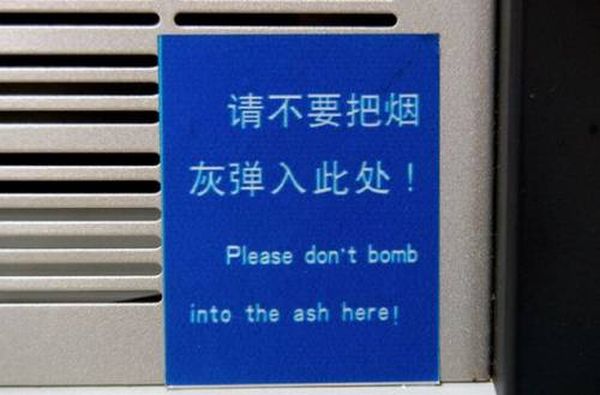 What? What? Why?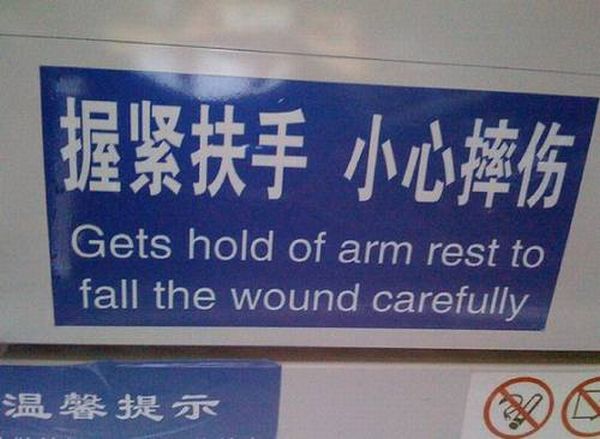 Civilized Airport – Location: Shenyang Airport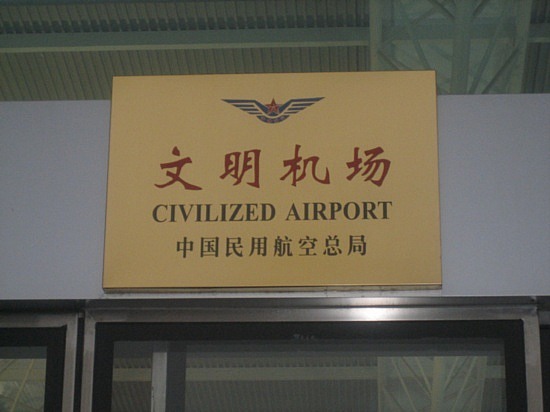 To Bang Sue… Poor Sue…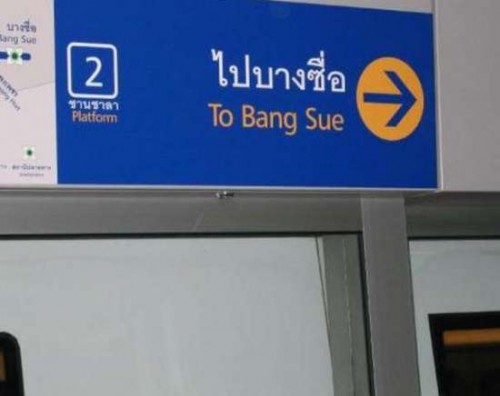 Delayed for some reasons.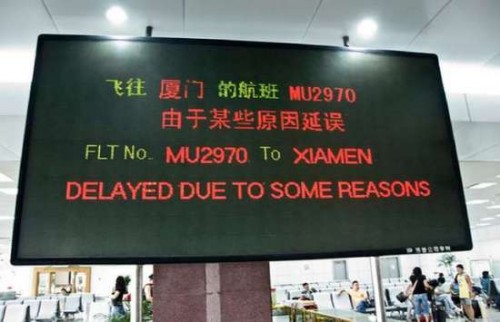 The old weak and pregnant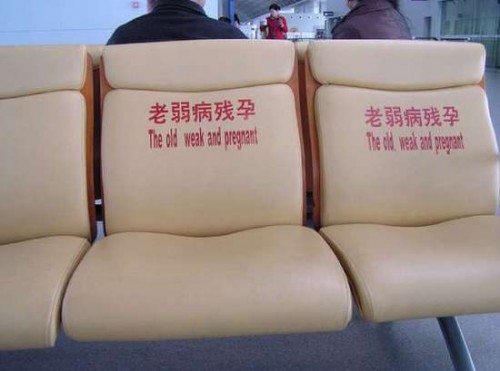 Baby diaper exchange. I hope that's not a thing.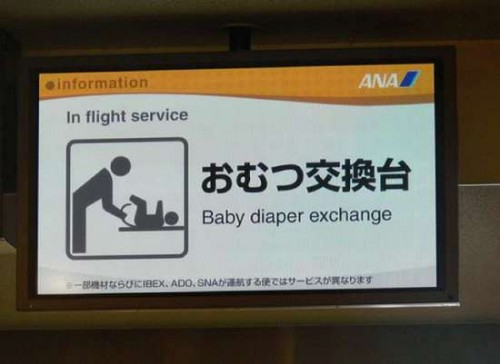 Liquid Abandoned Place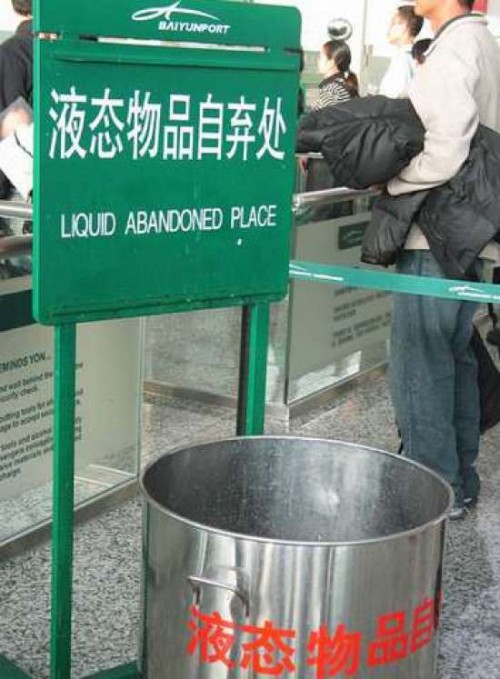 I am supposed to do WHAT?!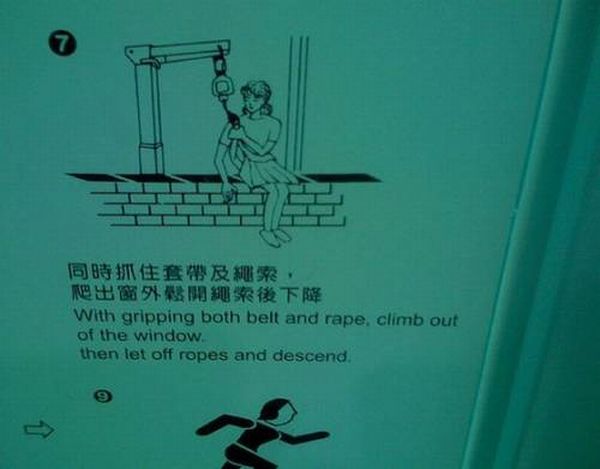 You mean a rooster?