Hold onto your toques, Canada, because your new fleet of F-35 fighter jets is here to take your budget on a wild ride. According to the parliamentary budget officer, Yves Giroux, the maple leaf nation is set to shell out a whopping $73.9 billion for the privilege of soaring through the skies in these high-tech birds.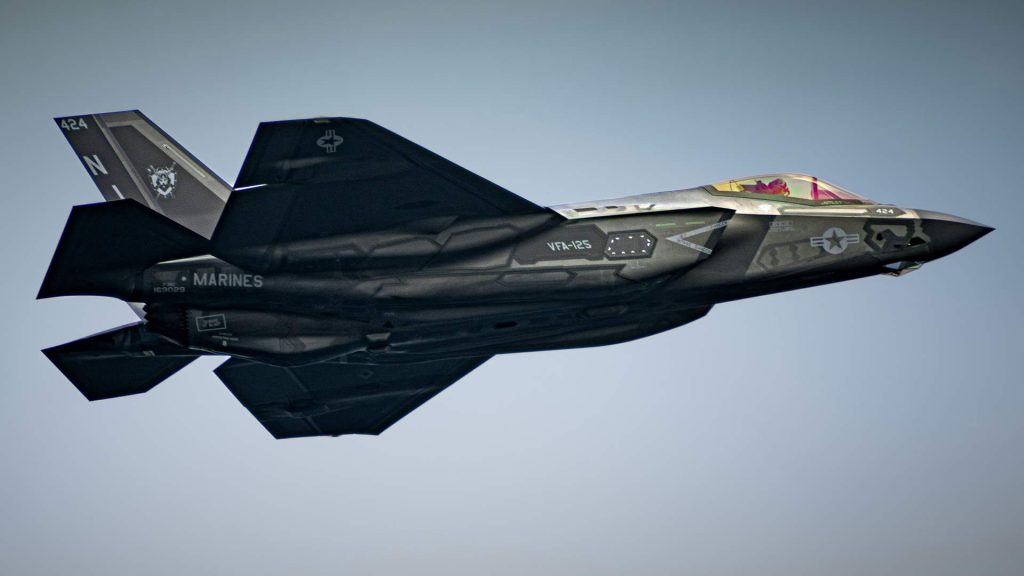 In a move that surprises absolutely no one, Giroux's independent analysis aligns "broadly" with the government's January estimates, which claimed a mere $70 billion for the whole shebang. Who needs a financial planner when you've got a crystal ball, right?
Breaking down the expenses like an overpriced piece of artisanal cheese, the acquisition phase alone is set to bleed the budget dry with an estimated $19.8 billion. That includes $10.7 billion for 88 planes, $2.1 billion for weapons (because, of course, fighter jets need bling), and $5.9 billion for all the fancy extras like design, depot costs, infrastructure, and a pilot's guide to "How to Fly Without Crashing 101."
But wait, there's more! In January, the government bragged about a deal with Lockheed Martin and the U.S. government, snagging each F-35 for a cool US$85 million. Then-defence minister Anita Anand was so excited about the bargain that she claimed the acquisition cost was a mere $19 billion, and the lifetime cost would be a casual $70 billion. Bargain hunting at its finest.
These F-35s aren't just high-priced eye candy; they're here to replace the Royal Canadian Air Force's vintage CF-18s. The first batch is expected in 2026, and the grand finale of 18 jets will touch down in 2032. By then, the CF-18s will have celebrated their 50th birthday, probably with a retirement party and a cake shaped like a stealth bomber.
Yves Giroux, the budget officer with a knack for financial crystal balls, warned that delays could turn this financial rollercoaster into a full-blown jet-powered money pit. A one-year delay? Add $400 million. Three years? That'll be $1.1 billion, please and thank you.
The report conveniently forgets to mention the $500 million already spent by the federal government between 2010 and 2022. Let's just call that the down payment for the front-row seats on this budgetary thrill ride.
In the great Canadian tradition of politicking, the F-35 saga has seen twists, turns, and enough reversals to make your head spin faster than a jet engine. The Conservative government committed to buying 65 F-35s in 2010, but then got cold feet. The Liberals pledged to launch a competition, then flirted with Super Hornets, but that got messy. Now, after a bidding process that probably involved a moose or two, Canada is on the brink of an aviation adventure that might just break the bank and the sound barrier. Oh, Canada!