The U.S. Air Force has released some gorgeous shots of B-52Hs flying with Norwegian F-16 Fighting Falcon fighter jets over the Norwegian Sea.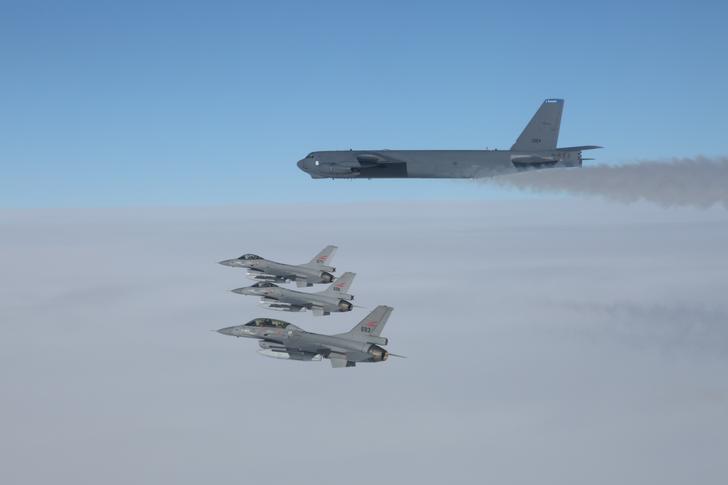 It involved five USAF B-52H, two Royal Norwegian Air Force F-16AM, and a single F-16BM.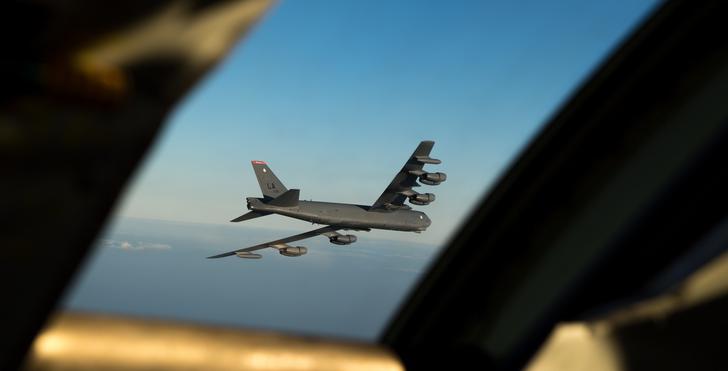 The flight over the Norwegian Sea occurred on Mar. 28, 2019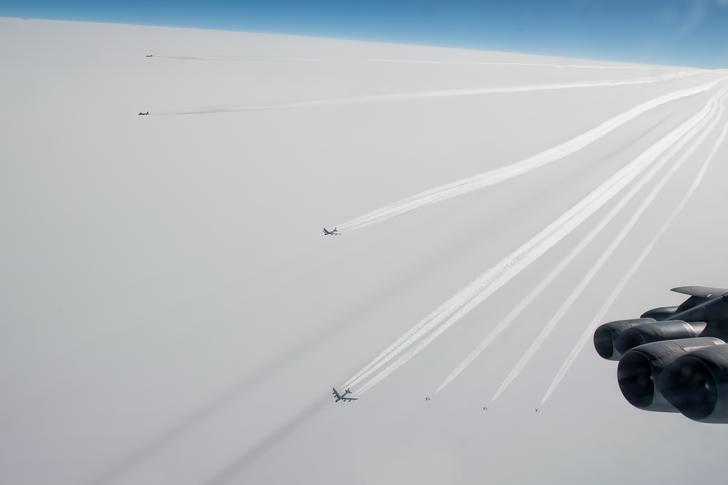 As you can see, these are uncommon shots of five of the bombers flying together above the clouds.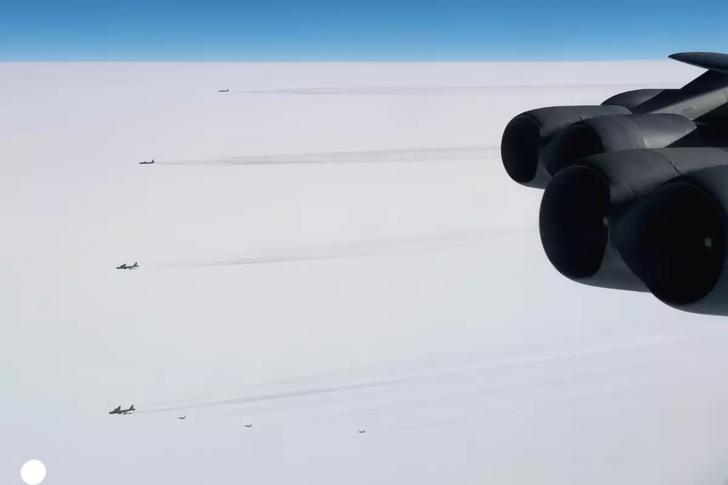 All of the B-52s are from the 2nd Bombardment Wing at Barksdale Air Force Base in Louisiana.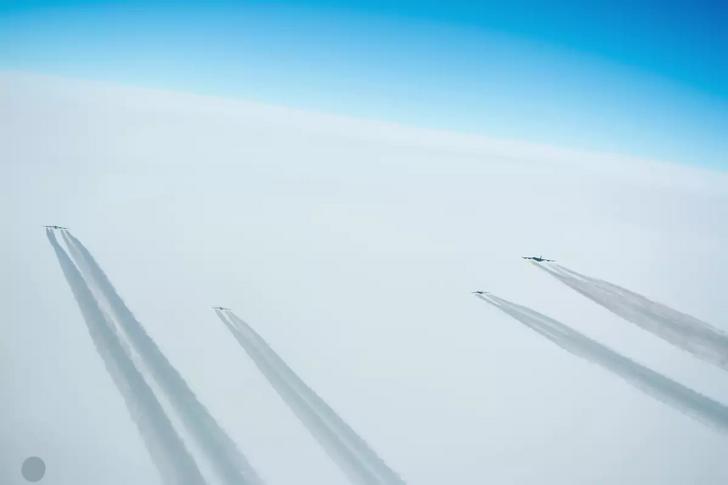 "Training with joint partners, allied nations, and other U.S. Air Force units contributes to our ready and postured forces and enables us to build enduring and strategic relationships necessary to confront a broad range of global challenges"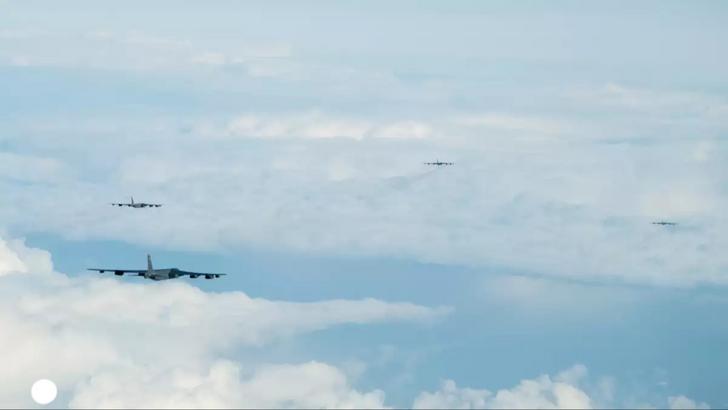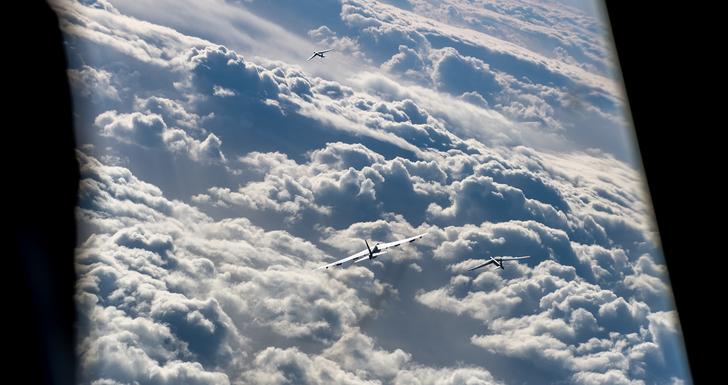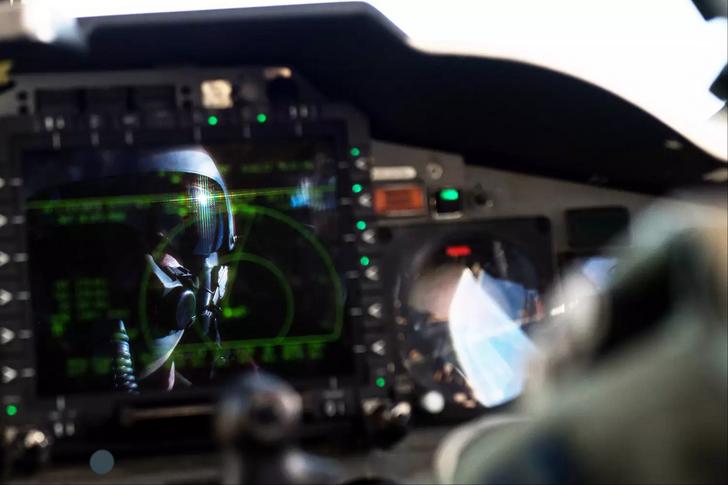 Now imagine a sky filled with over 1000 Lancaster or B-17s with hundreds of fighters escorting them.