Full tank, full seats, and got it down in one piece? Mad respect to those pilots.
Sully would be proud.
Ural Airlines Flight U6-178, an Airbus A321-211, registration VQ-BOZ, performing flight U6-178 from Moscow Zhukovsky to Simferopol, was substantially damaged when it force landed to a cornfield shortly after takeoff due to a dual bird strike and engine failure.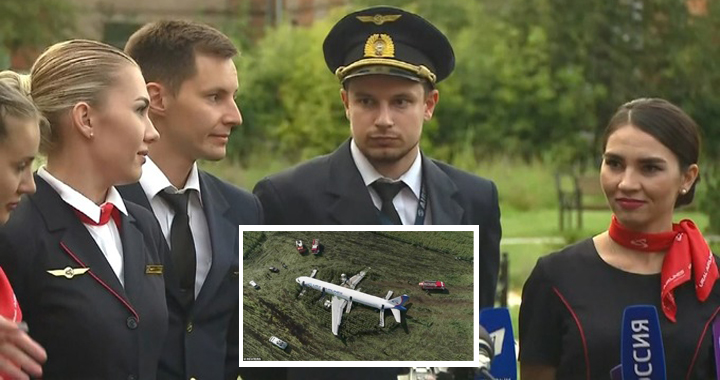 The aircraft with 226 passengers and 7 crew, was in the initial climb through 750 feet out of Zkukovsky's runway 12 when the aircraft flew through a flock of birds and ingested birds into both engines (CFM56).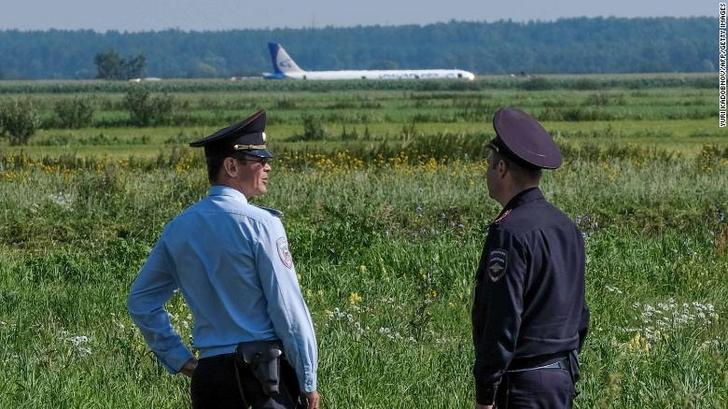 Captain Damir Yusupov brought the Ural Airlines Flight U1678 down in a cornfield today with no power in either engine and with the landing gear retracted.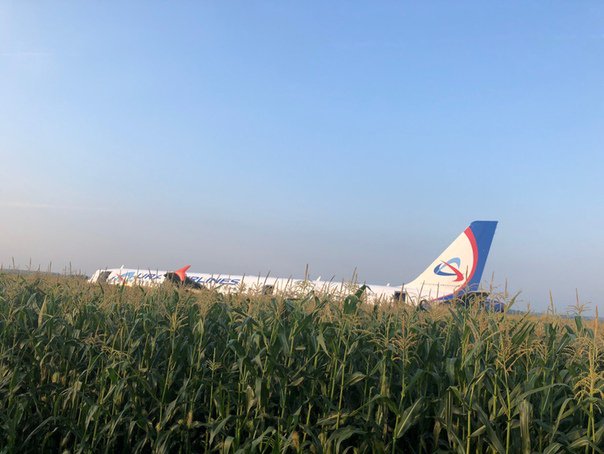 An engine fire on board forced the 41-year-old to land the plane in a field near Zhukovsky International Airport in Moscow shortly after take-off.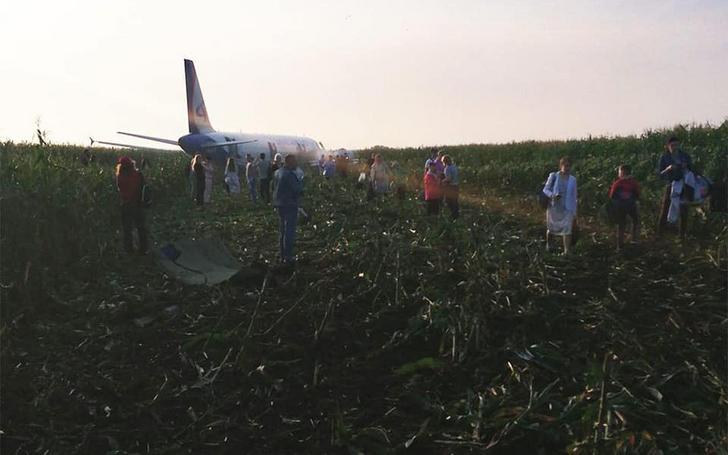 The Order of Courage was awarded to senior flight attendant Dmitry Ivlitsky and flight attendants Nadezhda Vershinina, Dmitry Goncharenko, Aliya Slyakayeva and Yana Yagodina for courage and selflessness displayed while performing their duty in extreme conditions.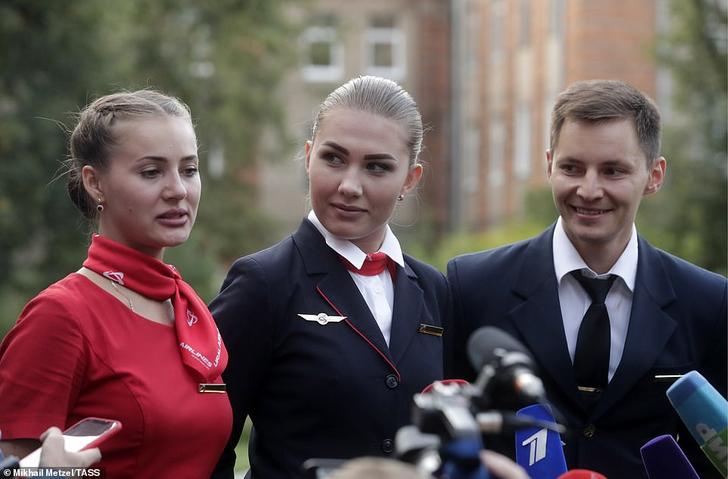 Flight attendant Nadezhda Vershinina said that during the evacuation the crew acted according to the instructions, adding: 'We work out such situations on simulators, there were no surprises.' Russia's Rosaviatsiya state aviation agency chief, Alexander Neradko, said the plane was fully loaded with 16 tons of jet fuel.