Come on down to Crazy Ivan's! We'll get you into this bee-yoot-iful 2016 Sukhoi T-50! Tell em' Uncle Vladimir sent'cha!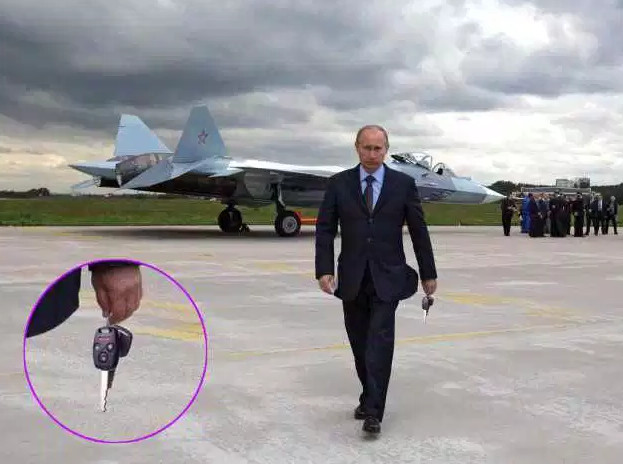 In taming of wild Sukhoi 24, it takes many vigilant men. The beast is not easily broken due to the strong Soviet will.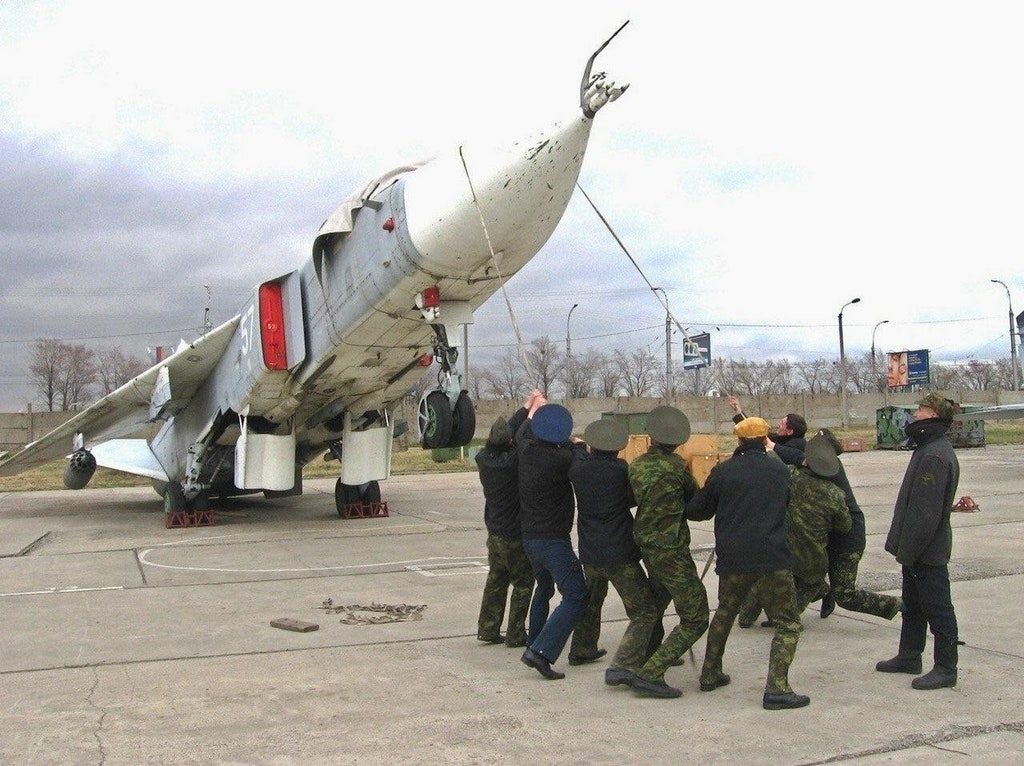 How To Read Flanker's Body Language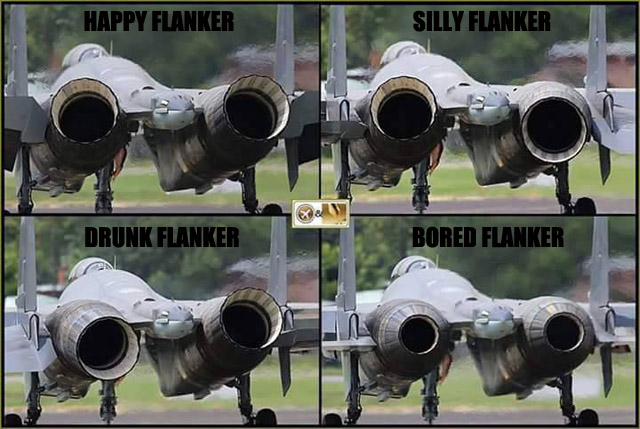 Su-24 Fencers, Fencing…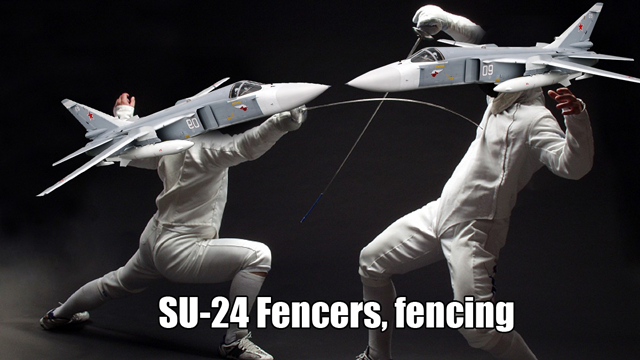 That's An Impressive Convoy You Got…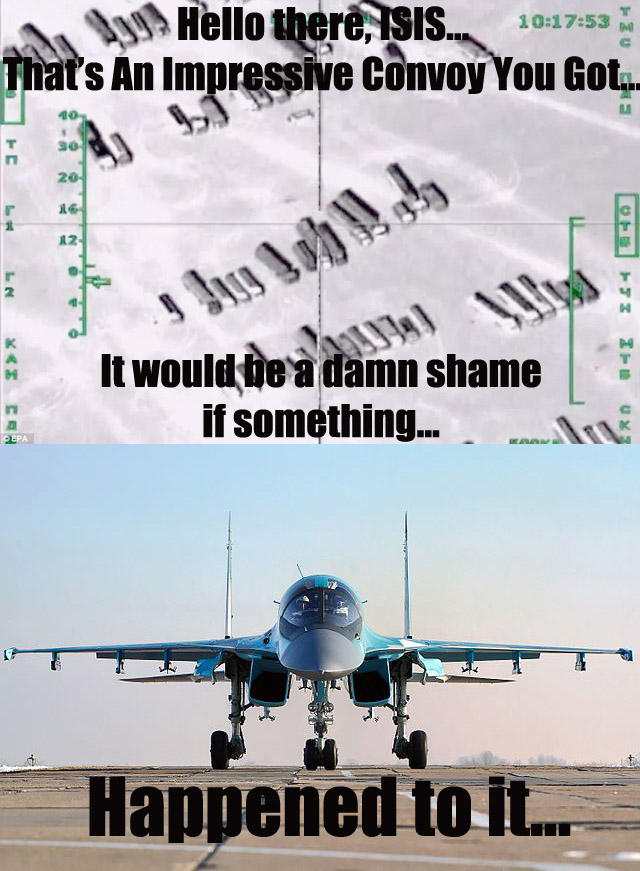 Stay Warm When It's Cold Outside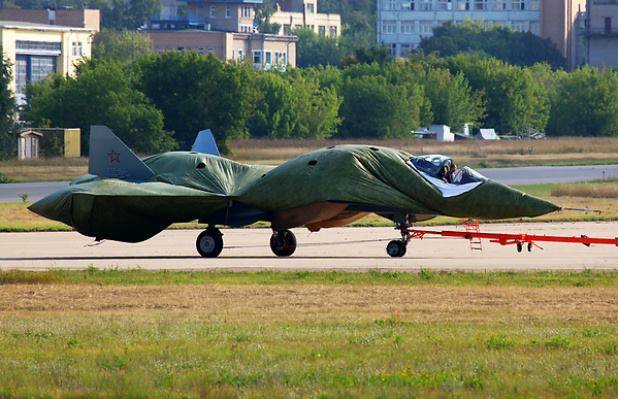 The truth is revealed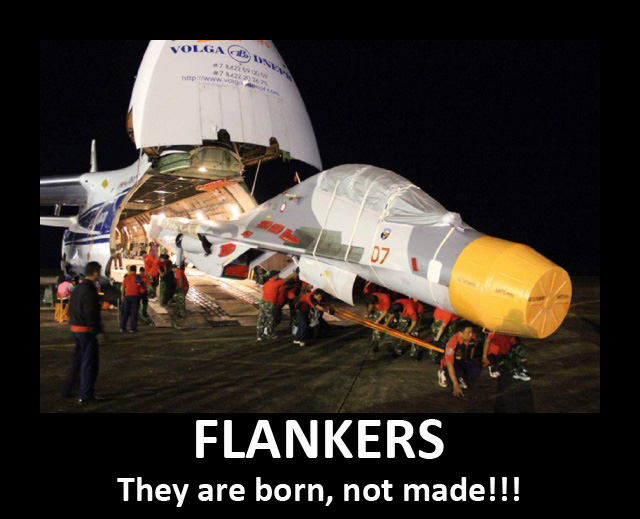 Warning: Don't Eat Mexican Food Before Your Next Flight!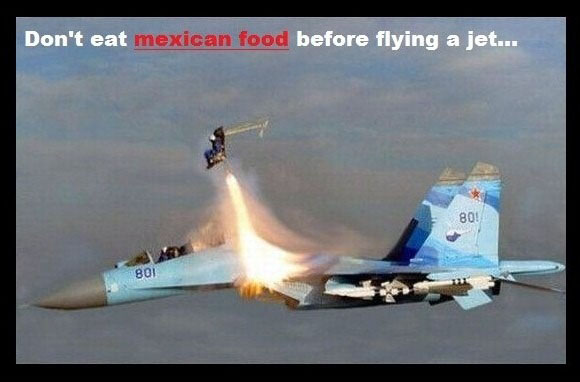 Landing a Plane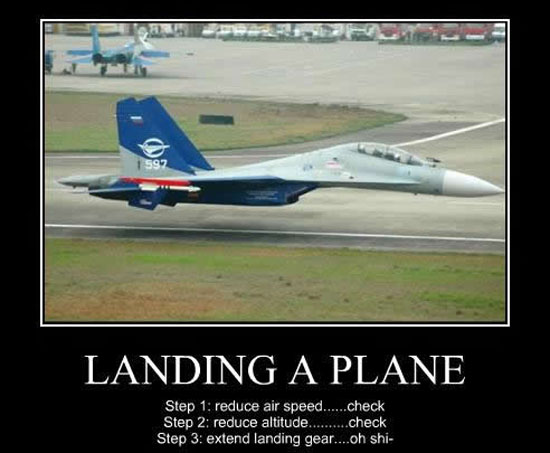 Su-47, Like Russian Women…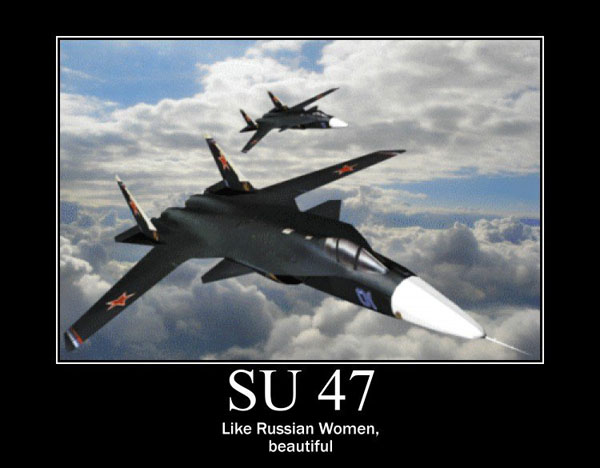 Your Move Van Damme