This is Bruce. He's an airline pilot.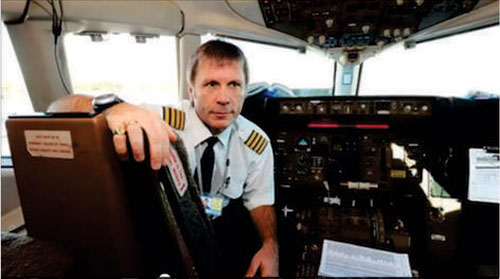 Bruce has flown all over the world. He may have been a captain on your flight.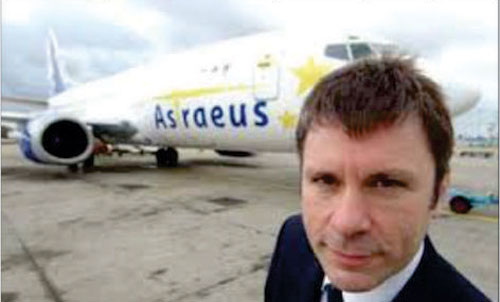 As most pilots do, Bruce enjoys flying all kinds of planes.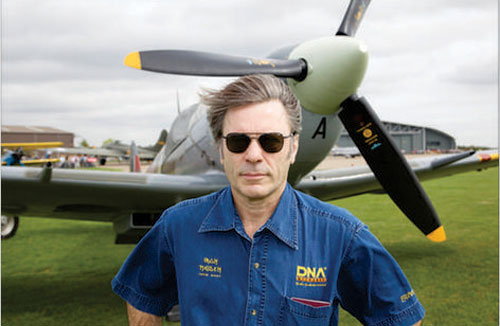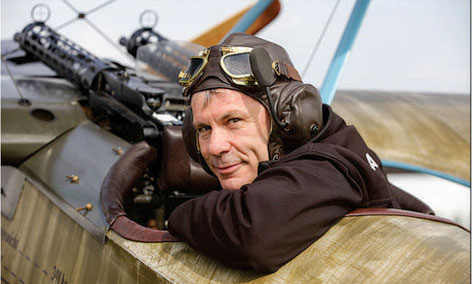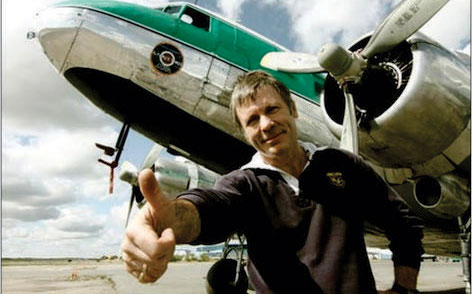 But one airplane he REALLY likes to fly…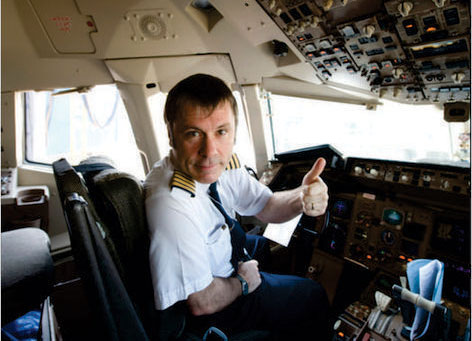 … belongs to a very popular rock group.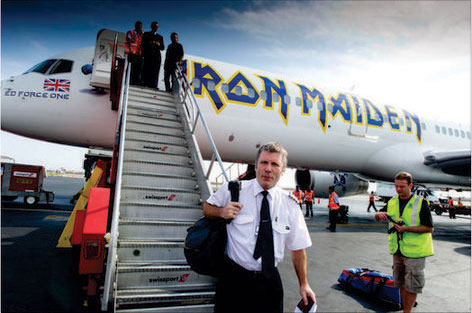 Because in addition to being their pilot, Bruce Dickinson….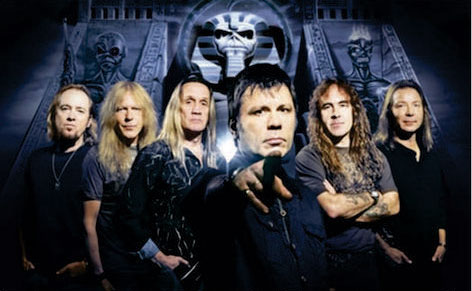 … has been the lead singer for IRON MAIDEN…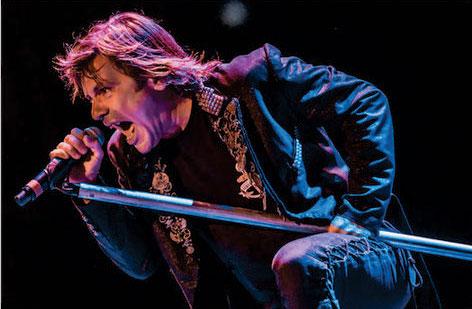 … since 1981.