In 1936, DELAG (German acronym for "German Airship Travel Corporation") introduced the Hindenburg. It made 36 Atlantic crossings (North and South). The trips took about four days in each direction, and a one-way ticket was about $400, which is around $7,000 in today's money.
Its interior design was done by Fritz August Breuhaus, who took part in designing Pullman coaches, ocean liners and so on.
The Hindenburg was three times longer and twice as tall as a Boeing 747

Dining Room
Hindenburg's Dining Room was approximately 47 feet in length by 13 feet in width, and was filled with luxury goods such as paintings on silk wallpaper by Professor Otto Arpke.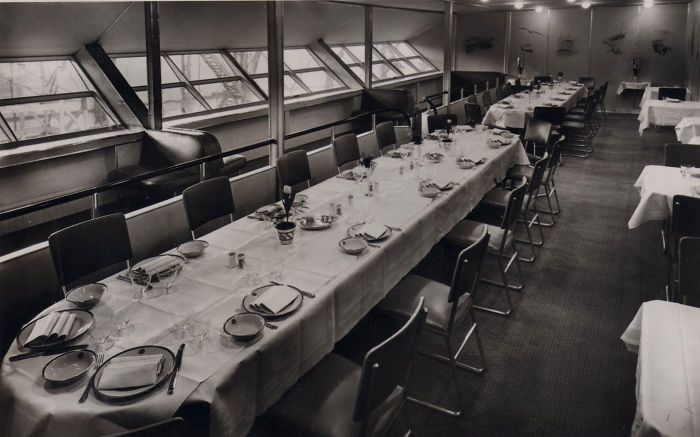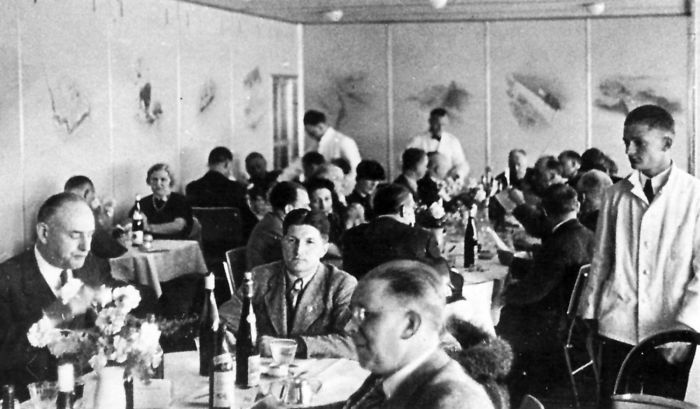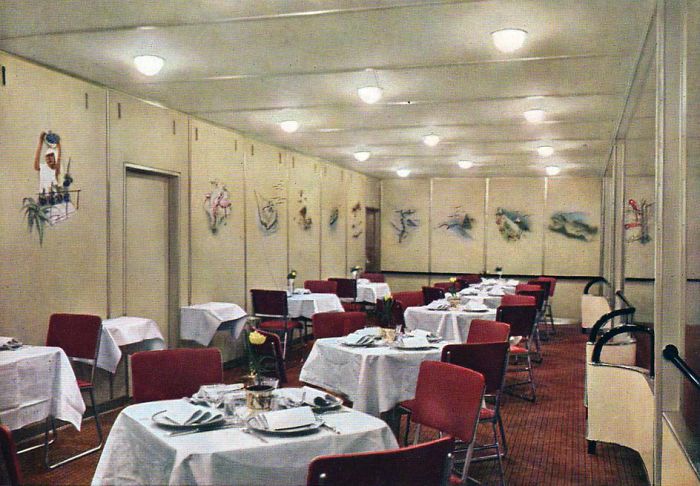 Lounge
The Lounge, which is a must for luxury travels, was approximately 34 feet in length, and was also decorated with a mural by the same Professor Arpke.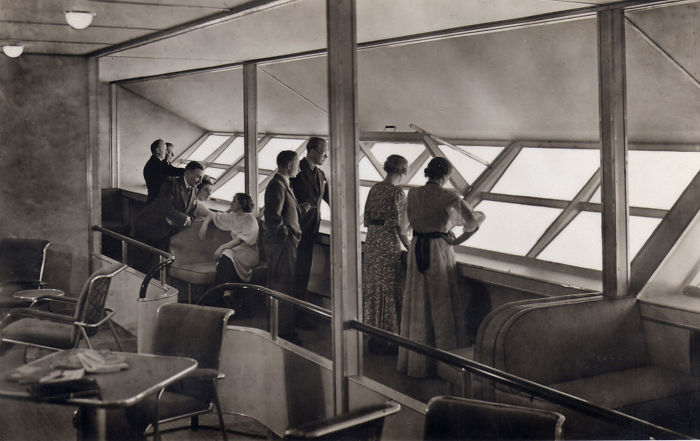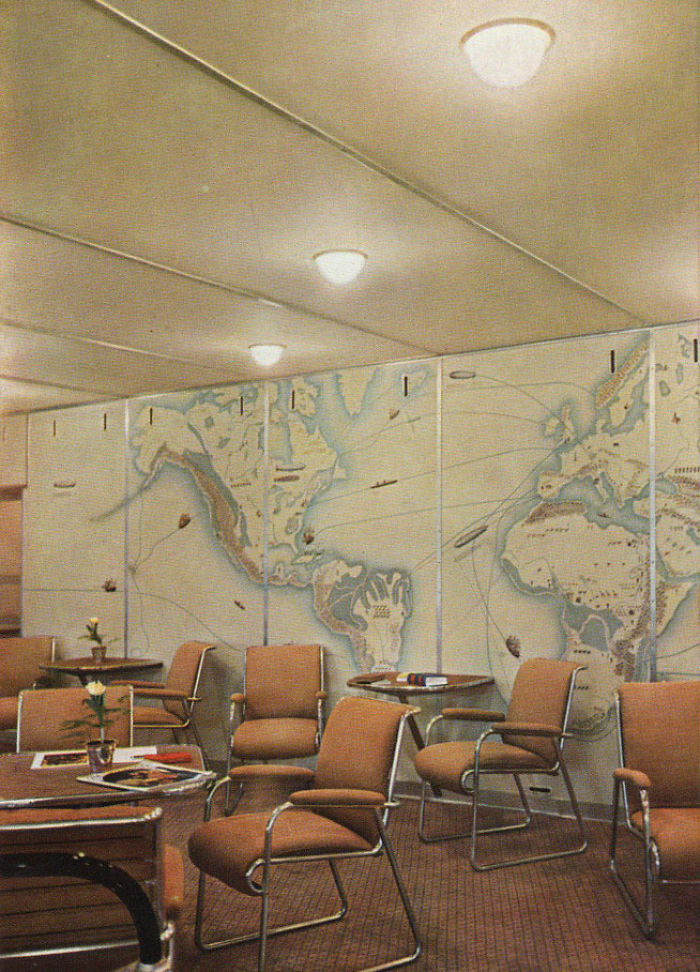 During the 1936 travel season, the Lounge even had a 356-pound piano, made of Duralumin and covered with yellow pigskin.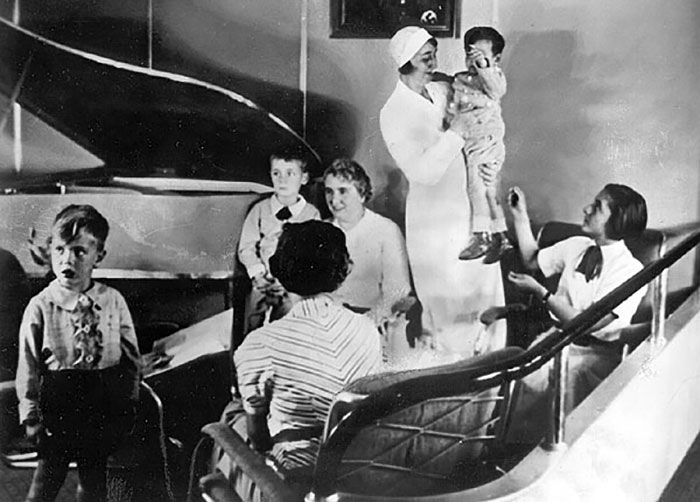 Writing Room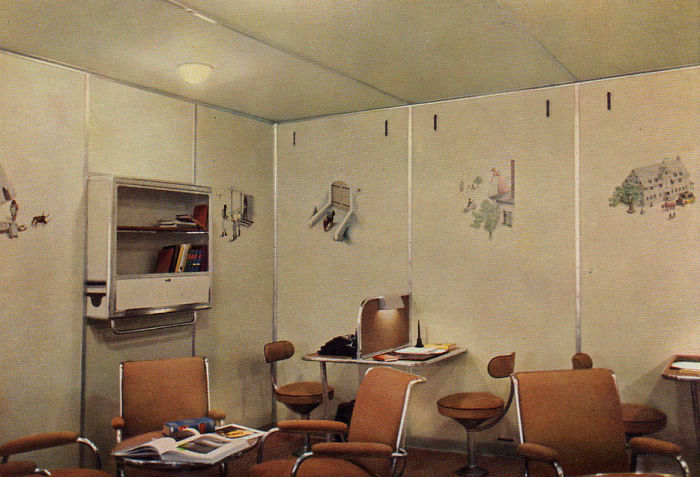 Passenger Cabins on Hindenburg
The Hindenburg was dubbed the 'world's first flying hotel.' The passenger space was spread over two decks, known as 'A Deck' and 'B Deck.' It could accommodate 70 passengers.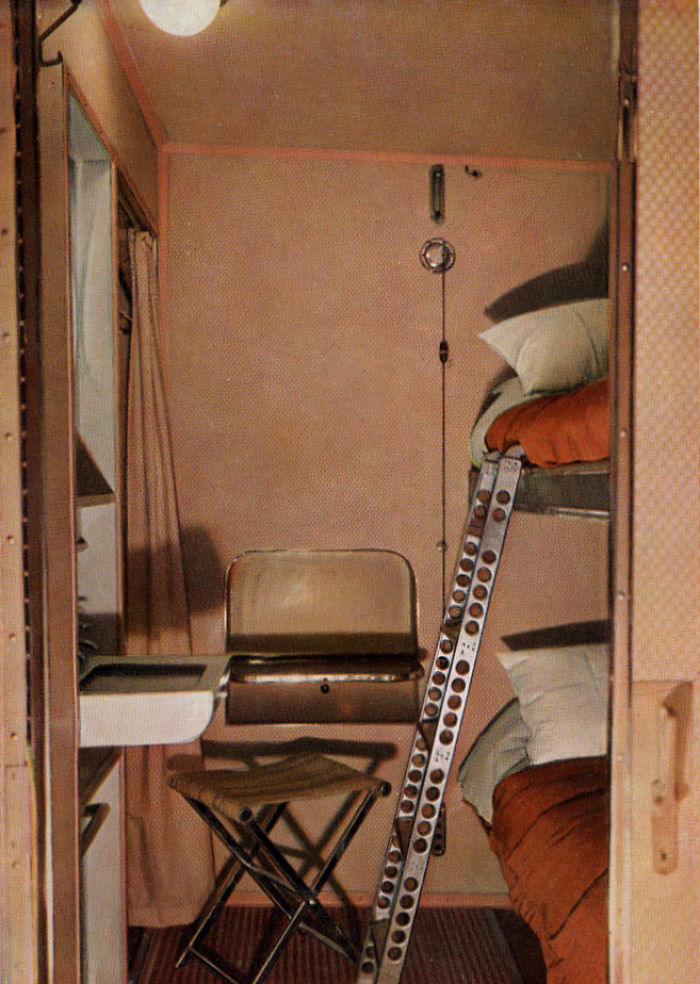 The Smoking Room
The most surprising areas aboard a hydrogen airship was the smoking room.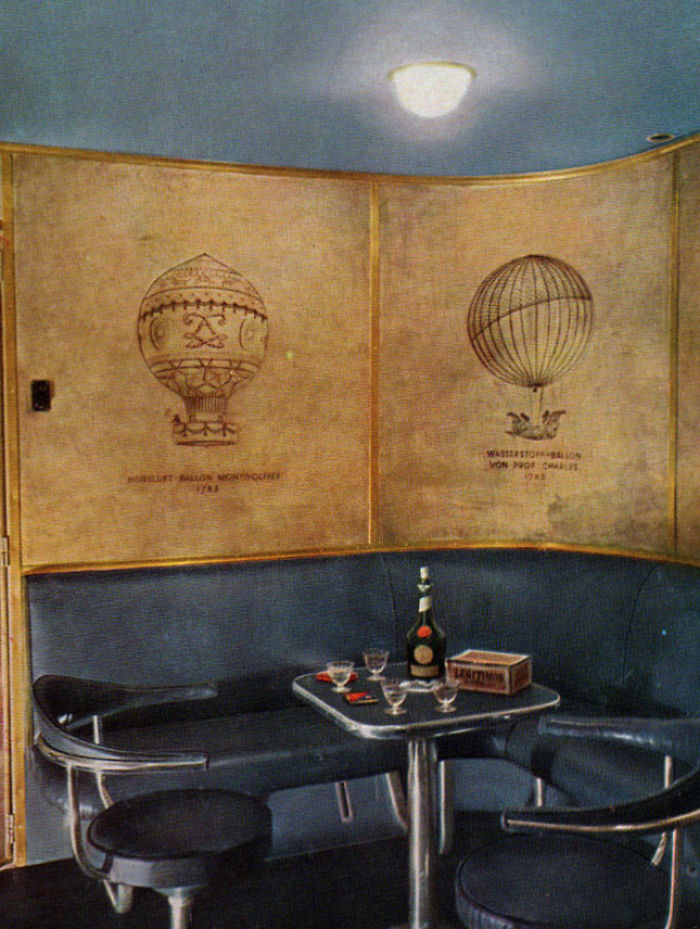 The Bar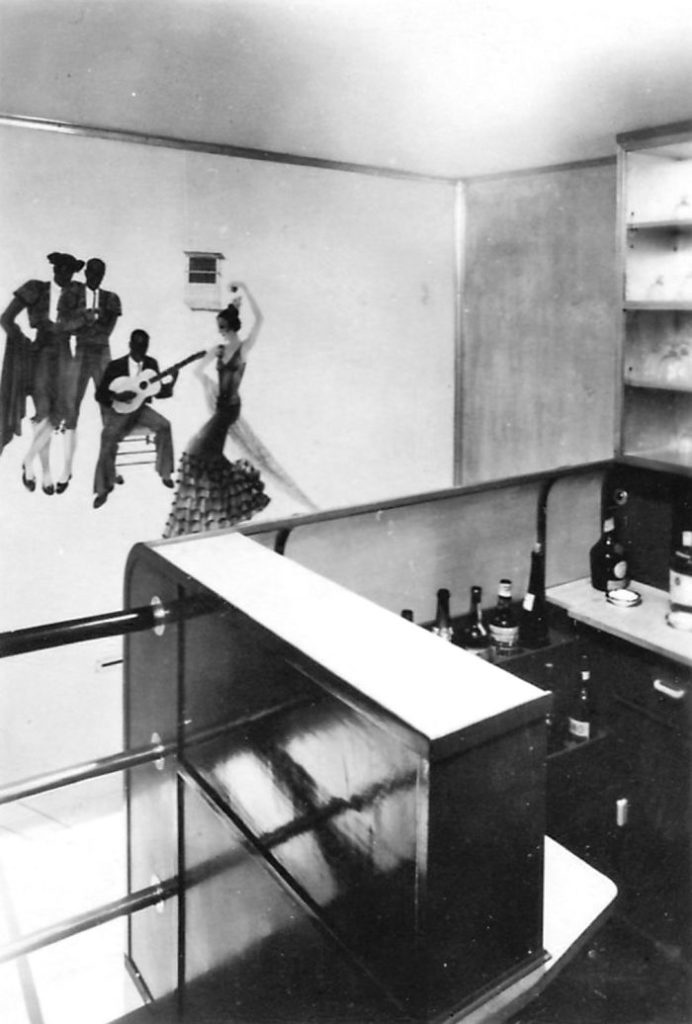 Control Car, Flight Instruments, and Flight Controls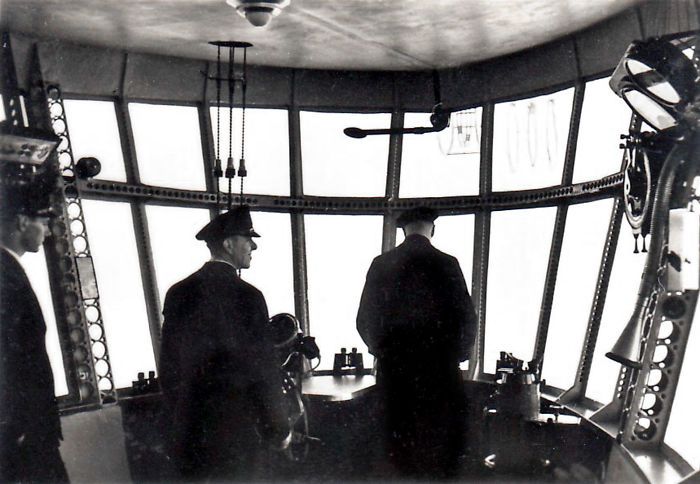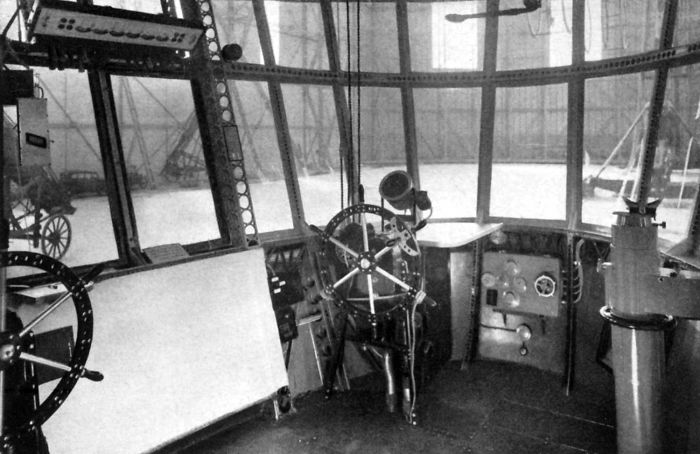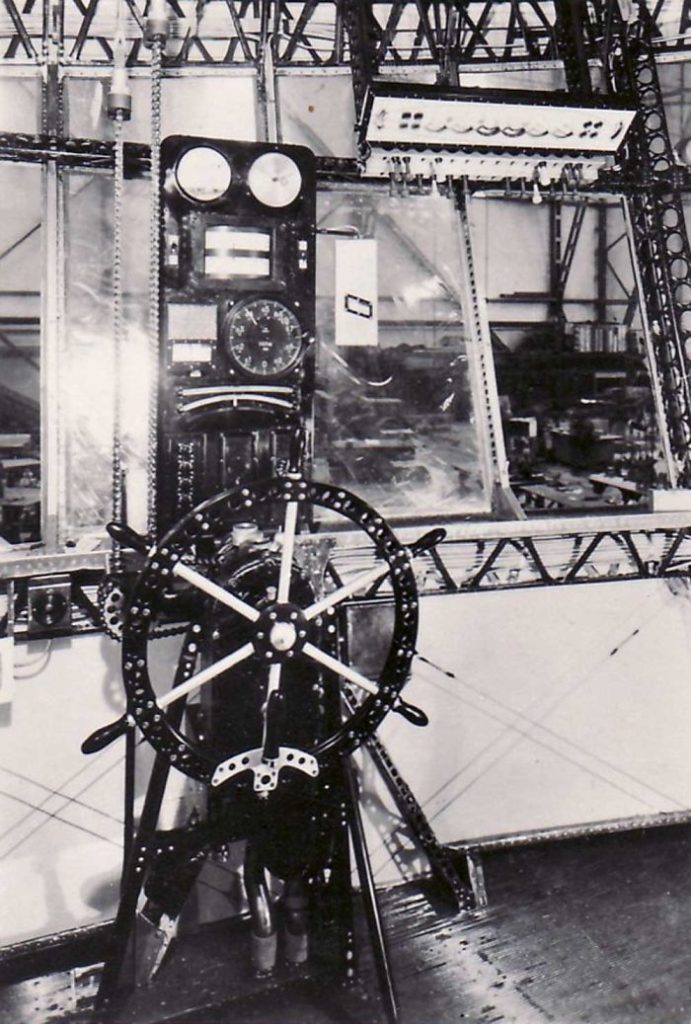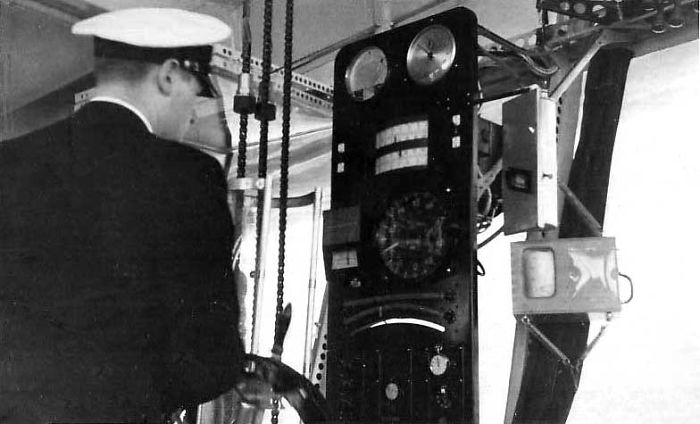 Crew Areas and Keel