Designed and built in the 1960s, the SR-71 Blackbird still holds the official Air Speed Record for a manned airbreathing jet aircraft with a speed of 3,530 km/h (2,193 mph).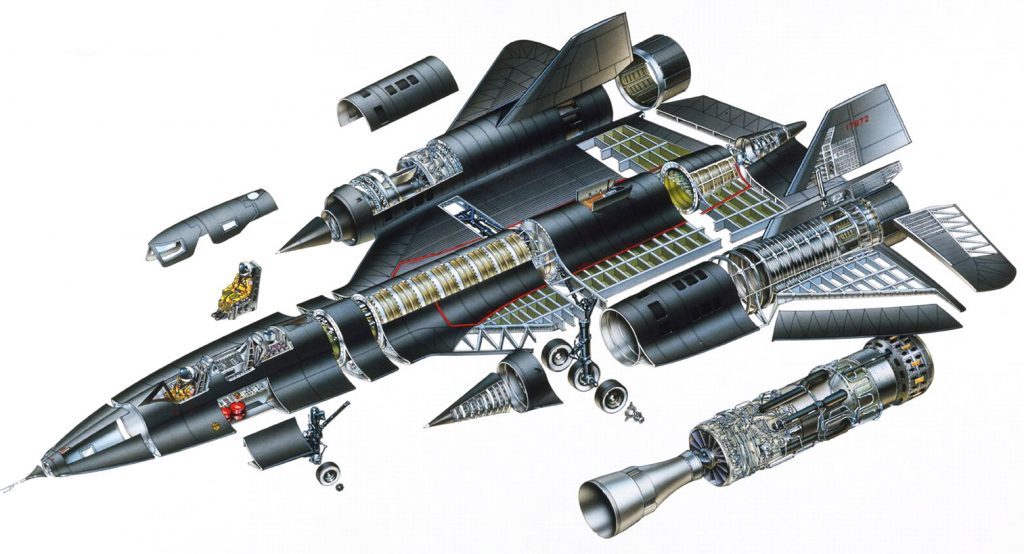 Cutaway illustrations of the twin cockpit variant of the SR-71. Notice the inlet funnels thatincreased the air speed in front of the J58 engines.
These once classified photos reveal how Lockheed built the SR-71 Blackbird in secret, in California.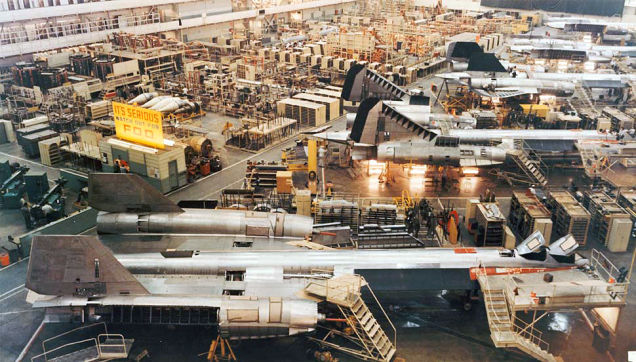 Lockheed's Skunk Works's manufacturing plant in Burbank, California before the coating with an special black paint that had temperature reducing and radar absorbing capabilities.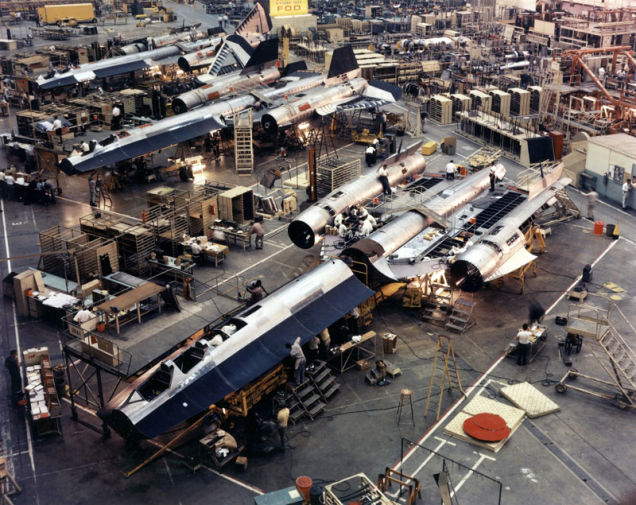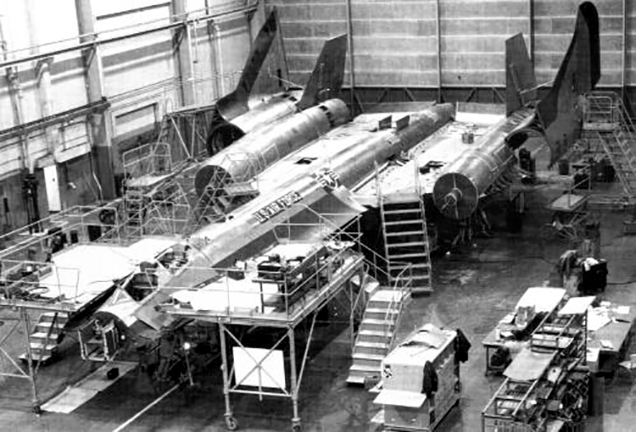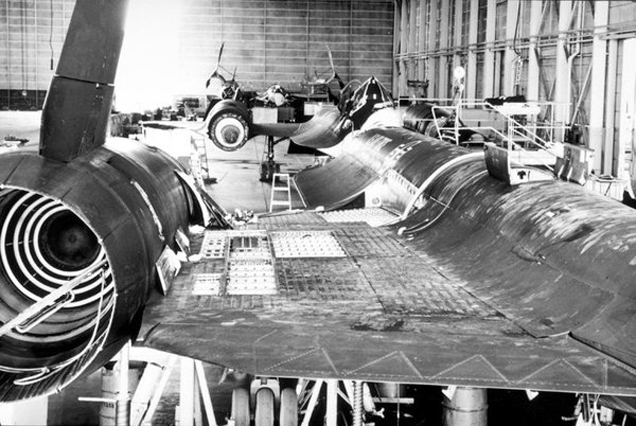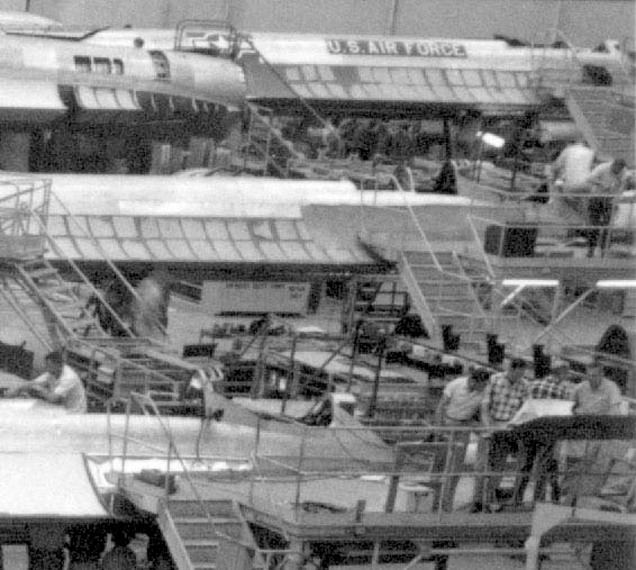 Notice the titanium panels forming the skin of these birds.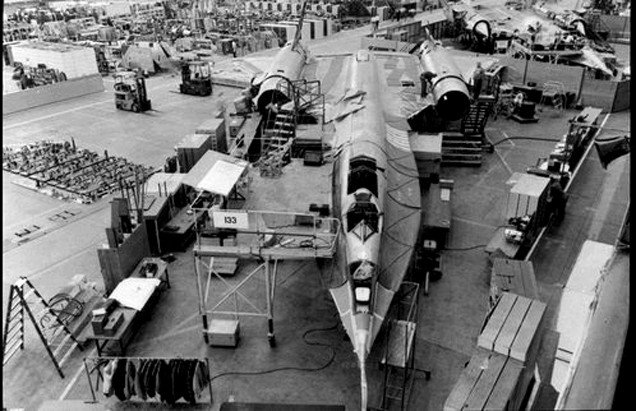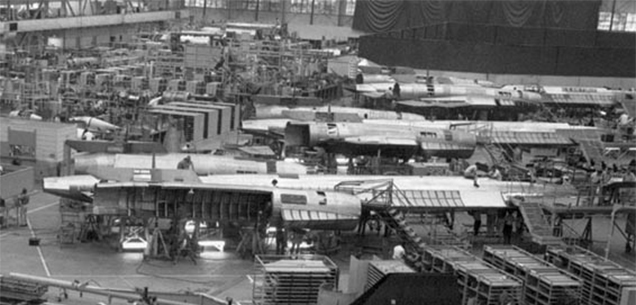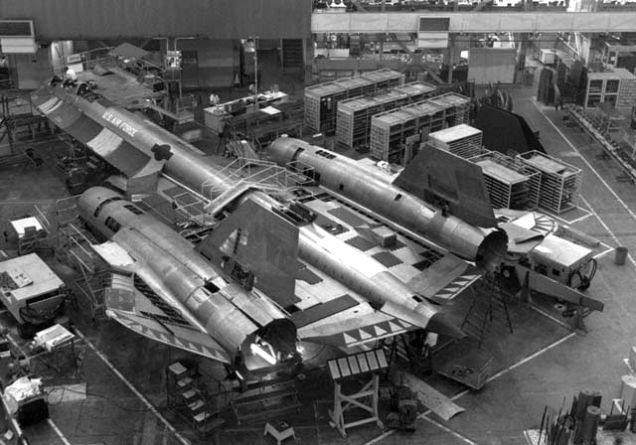 The dies or molds were destroyed as directed by then Secretary of Defence McNamara to prevent any other nation from building the aircraft.