Losing your keys while skydiving.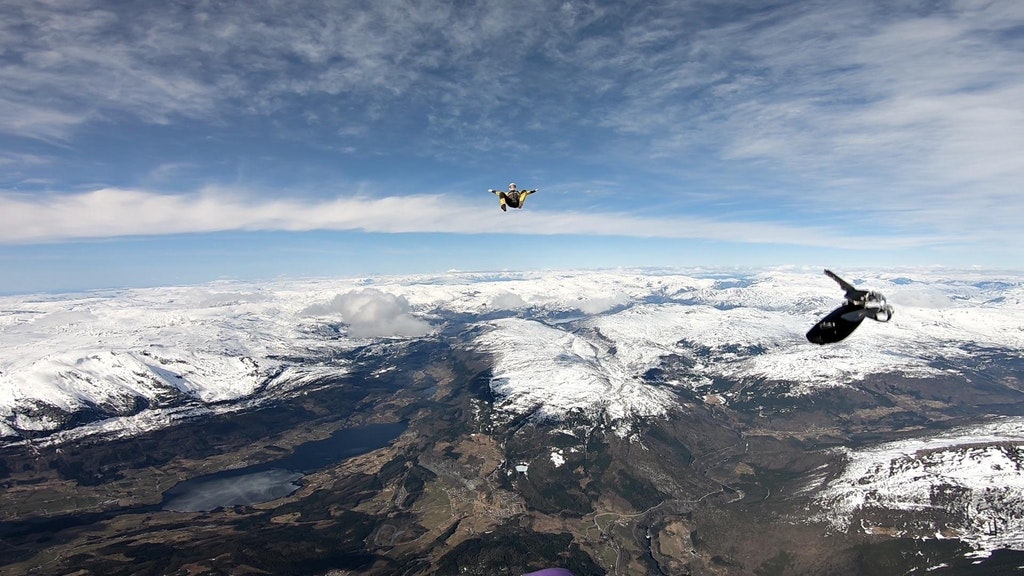 The carpet at this airport looks like an aerial view of the ground from the window of an airplane. The carpet is at the Sacramento International Airport and it shows the run of the Sacramento River down the central valley leading towards Sacramento.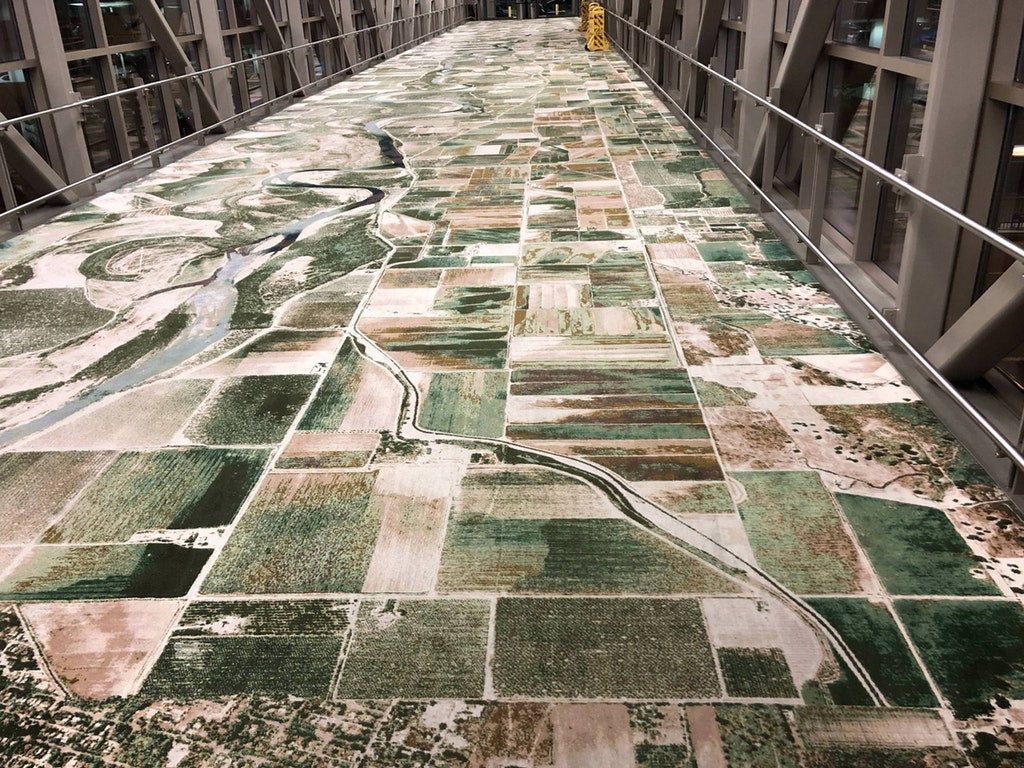 So this can carry an aircraft carrier? Hold my beer!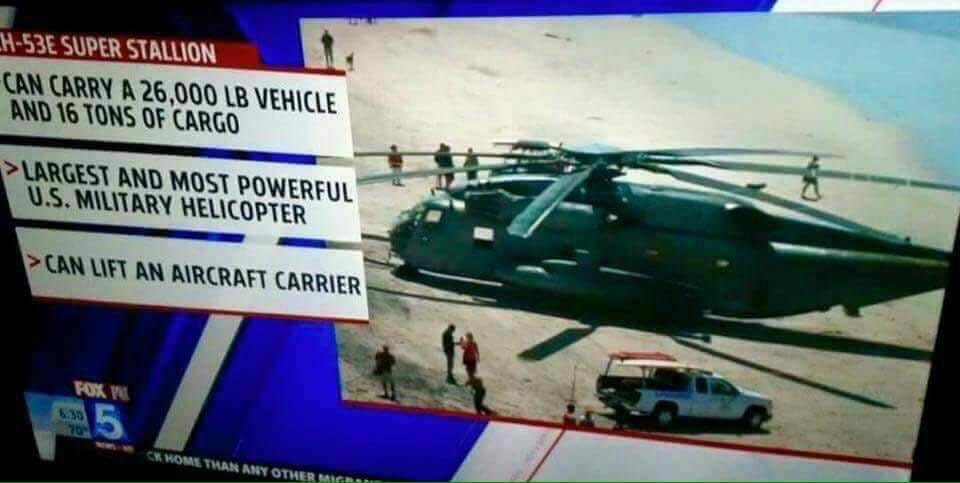 If Only They Had Some Kind of Instructions…
First step in an emergency: put your phone away. Or else you'll show the world you don't know how to use an oxygen mask. If only they showed you somehow…



I wouldn't mind being stuck in traffic with the Blackbird.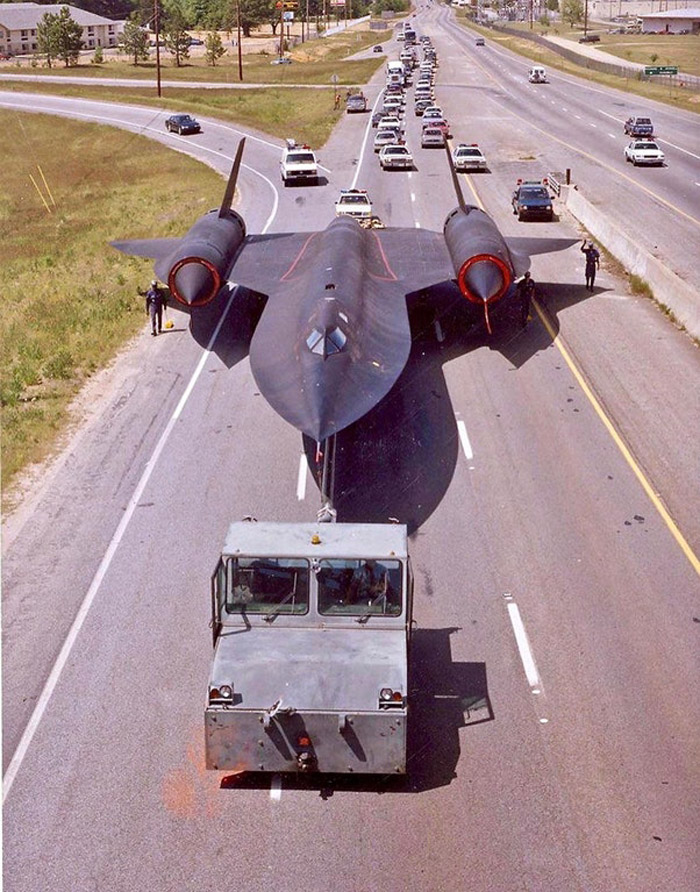 This is easily a 1000 piece puzzle that would sell out.

Rarely photographed in the wild: C-5 gives birth to F-18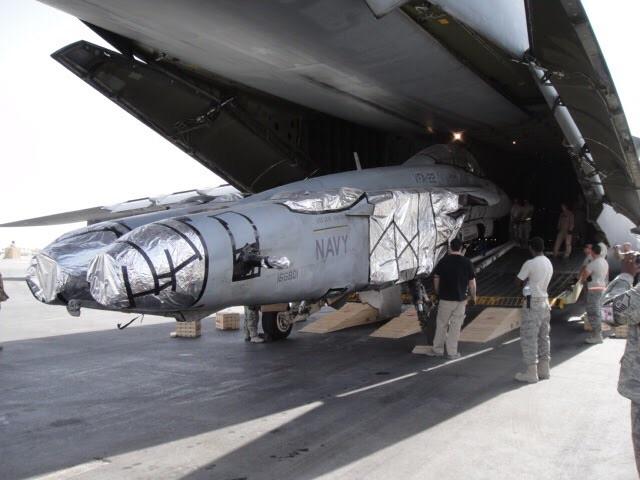 Godspeed AA775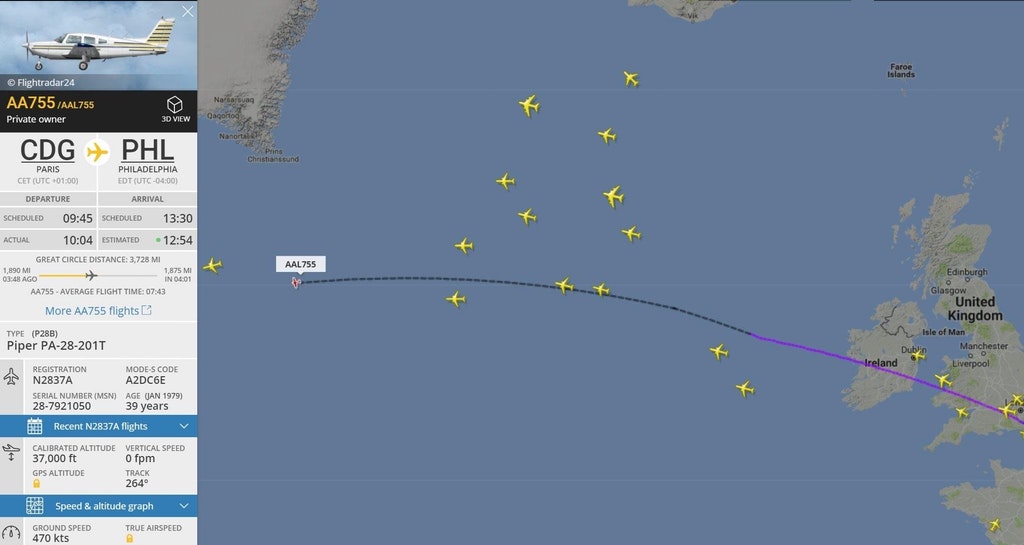 Another one from the IKEA catalog… HANKATT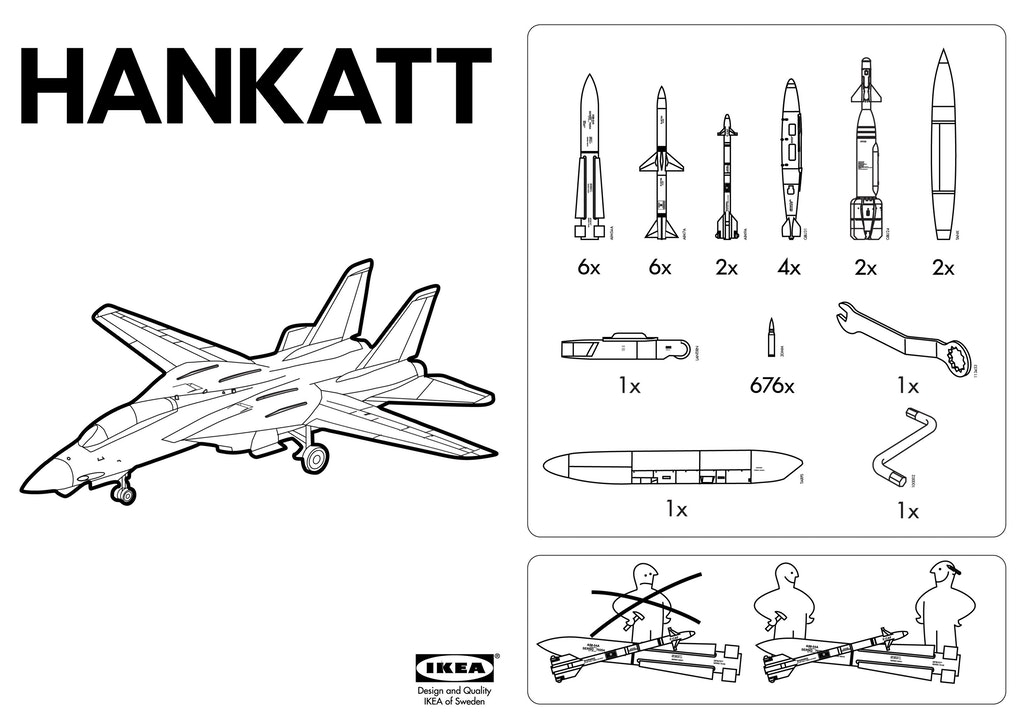 When You See Your Crush With Someone Else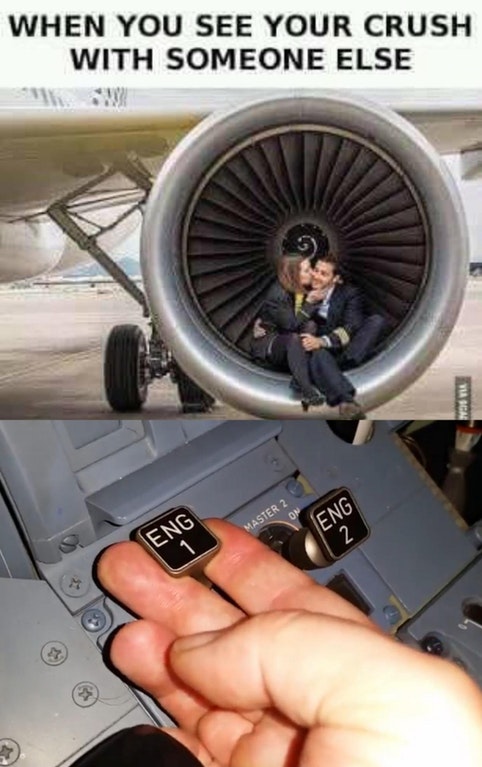 I didn't know the rebels used those on Hoth.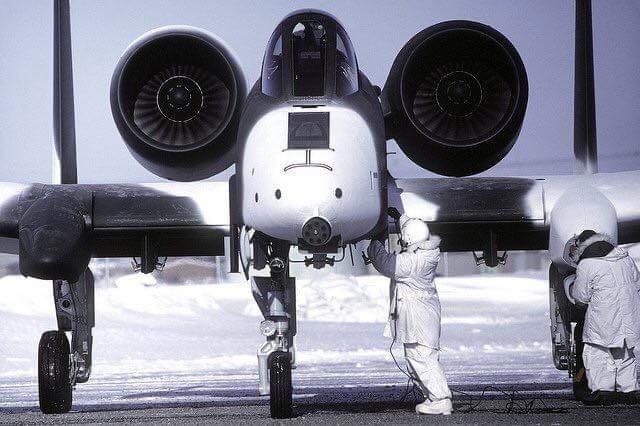 Testing the Gen 1 laser technology harvested from the Roswell crash on a P-38 Lightning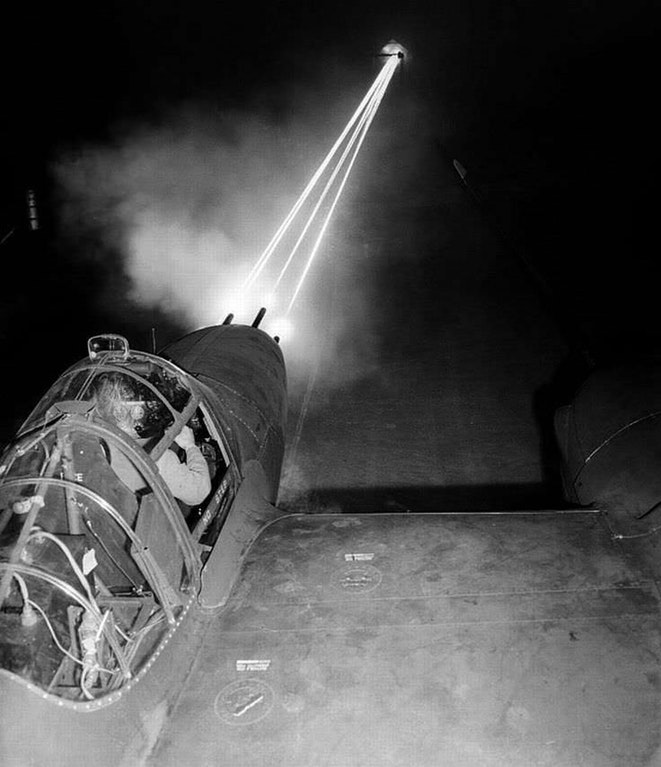 When you're trying to plane spot and someone decides to photobomb…
When you're trying to plane spot and someone decides to photobomb…
Click here for Daily Dose of Aviation #2