Police in Moldova busted an illegal helicopter factory making and selling non-certified helicopters to the former Soviet countries.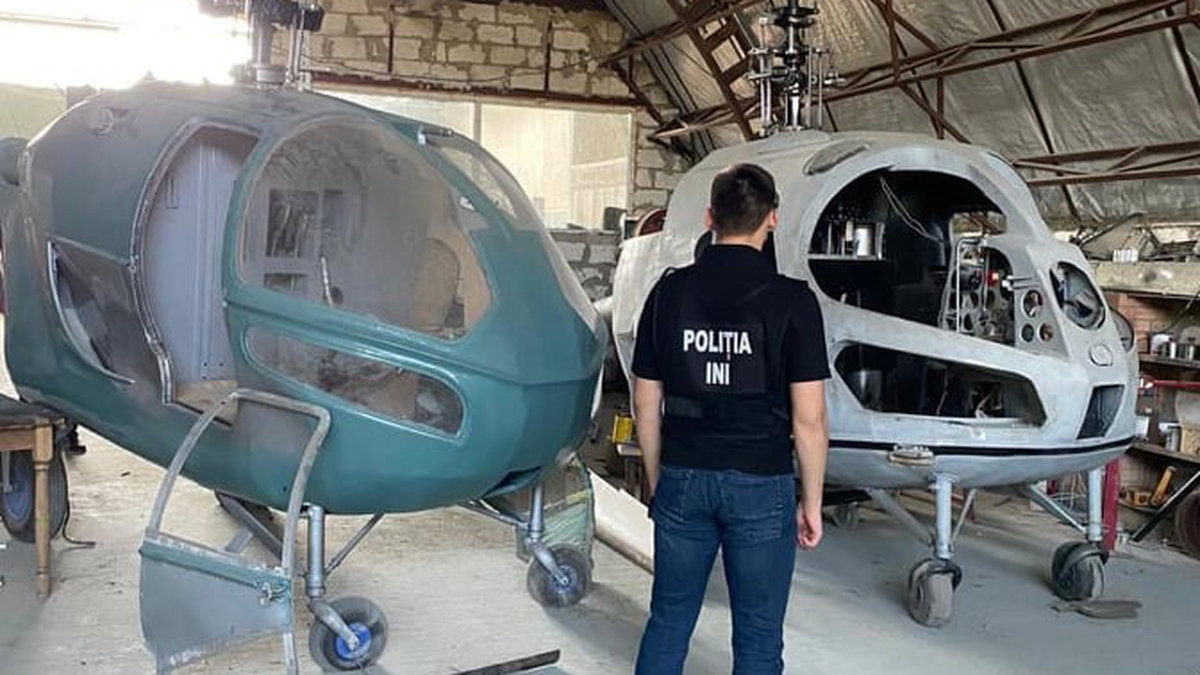 "Over the past several months, the police documented the illegal activity of a well-organised group of people specialising in the production of helicopters," the Interior Ministry said in a press release.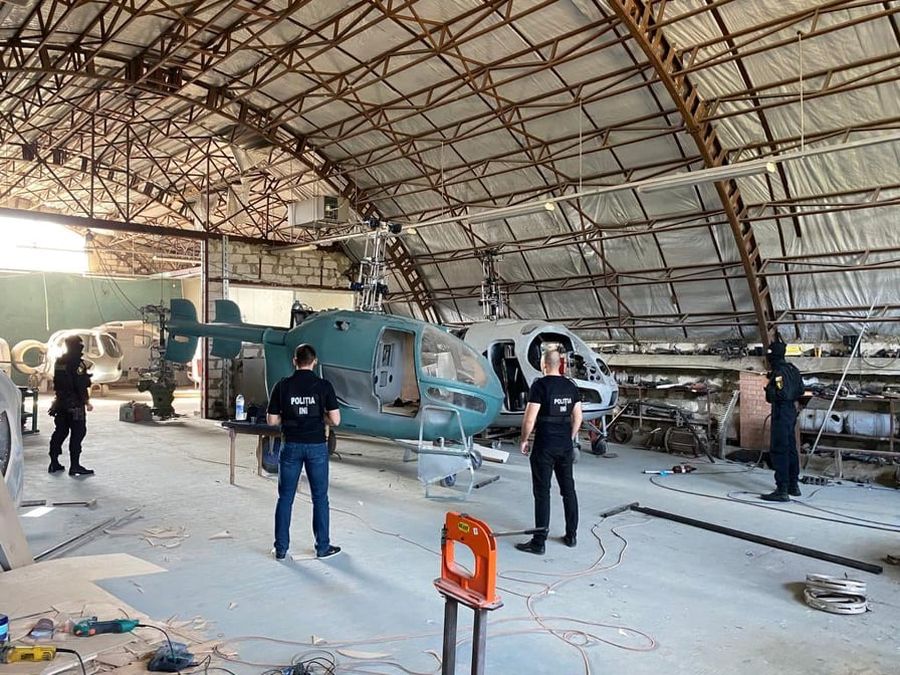 The secretly-built helicopters were about to be exported illegally to former Soviet countries, it said.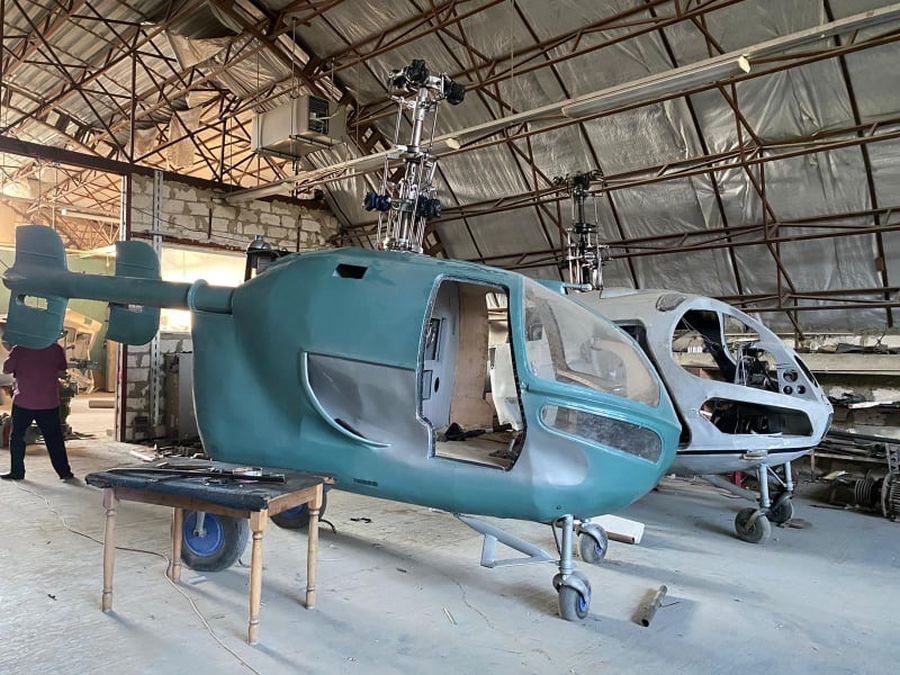 There were over ten helicopters on the production line, at various stages of completion. Helicopters strongly resembled Soviet Kamov Ka-26. Illegal factory most probably acquired old Ka-26 airframes and remanufactured them.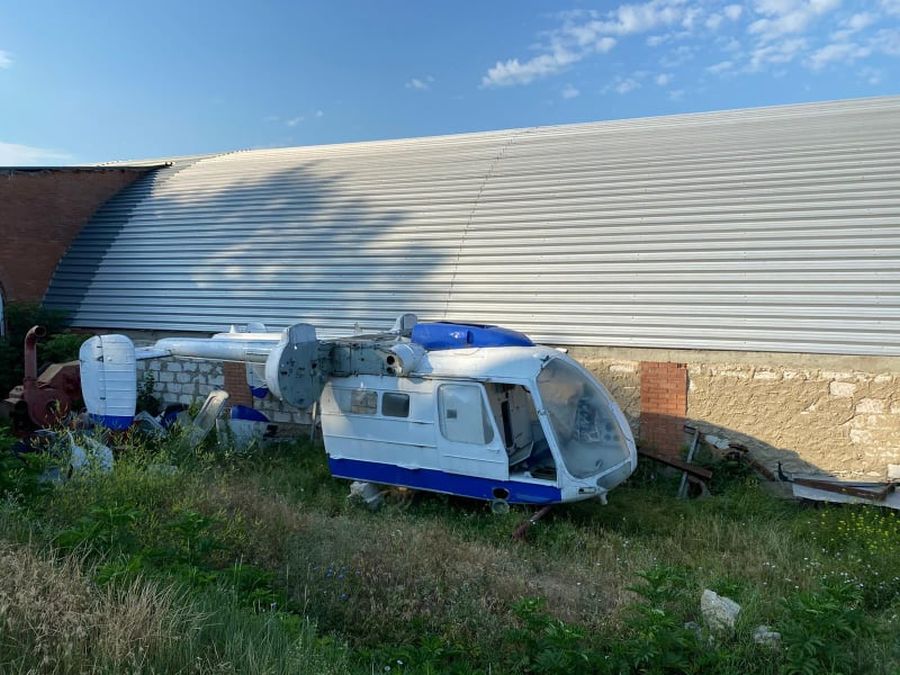 All helicopters were produced without the necessary permits and documents of origin for the parts and equipment used.