The seller said this used to be a 1968 Volkswagen Beetle and is still titled as such. The body has been replaced with a 1959 Cessna 172.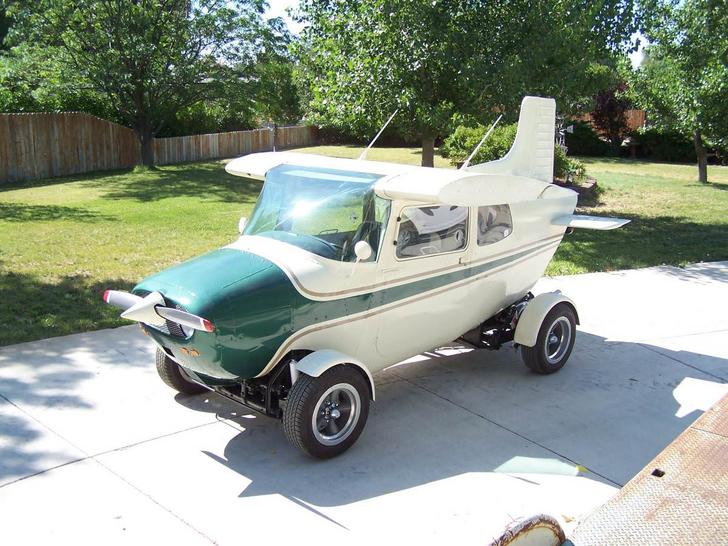 "This could be a fun airport taxi or parade vehicle."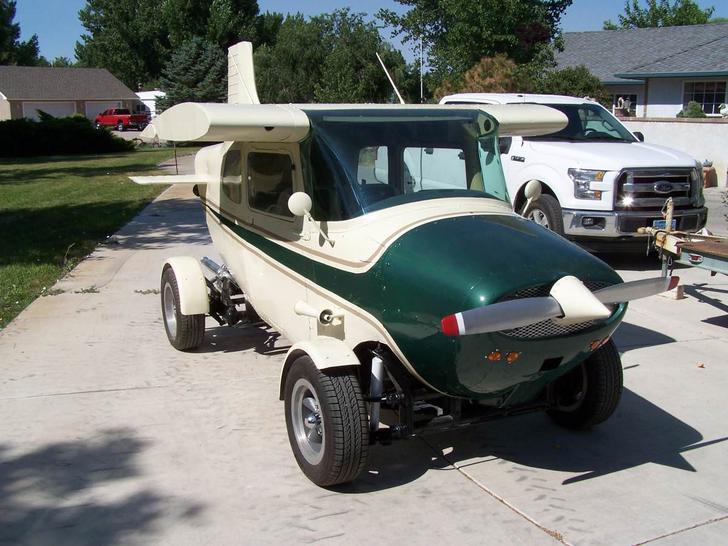 " It does have a clean title so you can license it."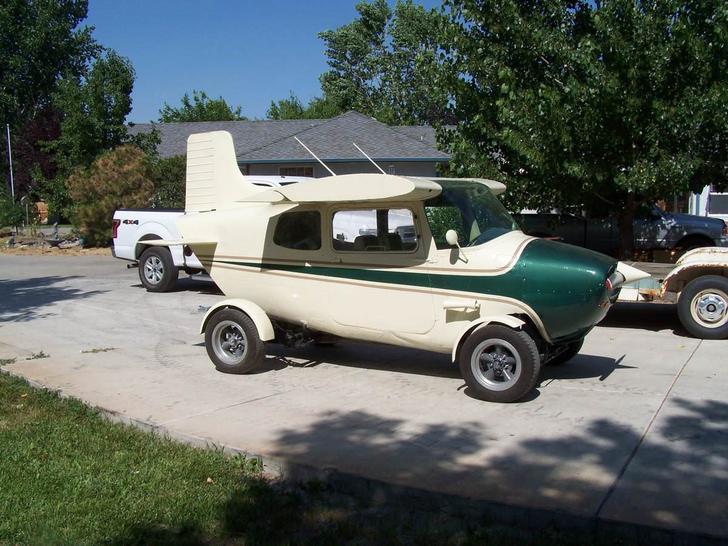 "It's a 1959 Cessna 172 on a 1968 VW bug chassis."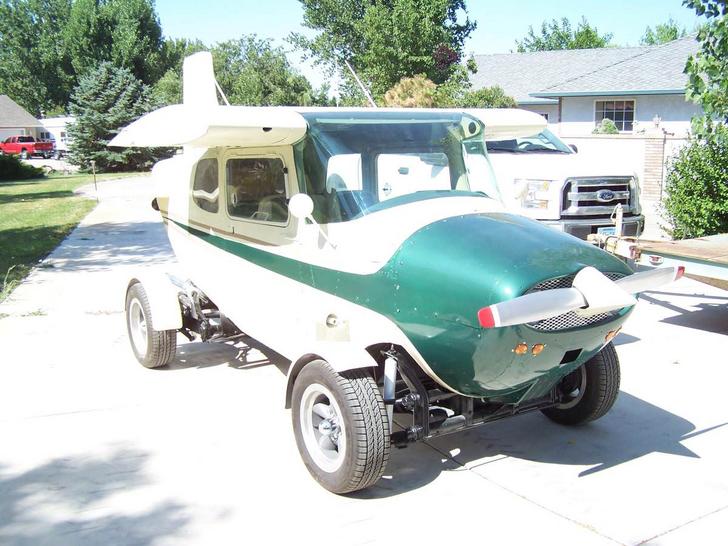 "It is also street legal."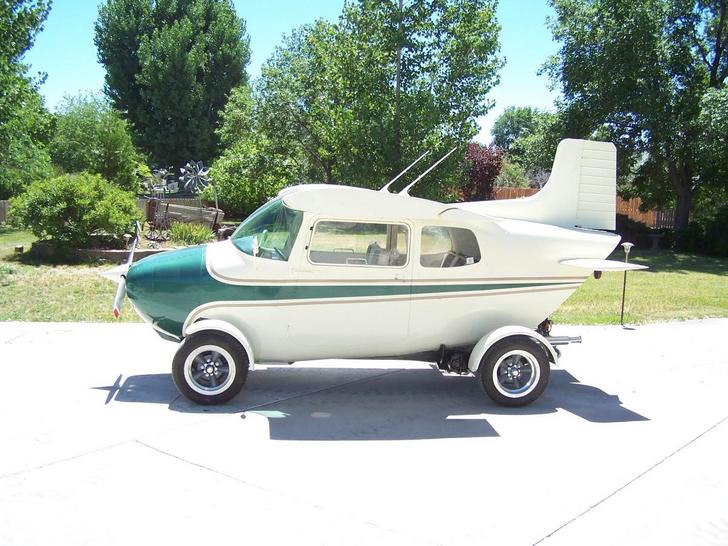 "It has a full original instrument panel."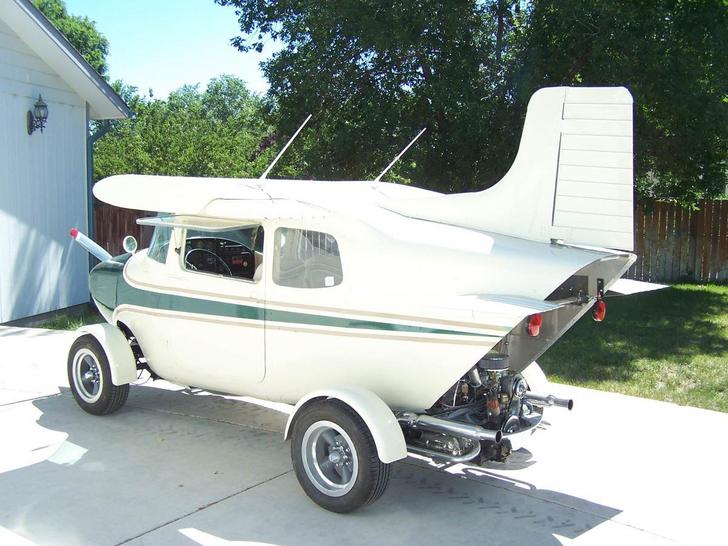 "The condition is good,"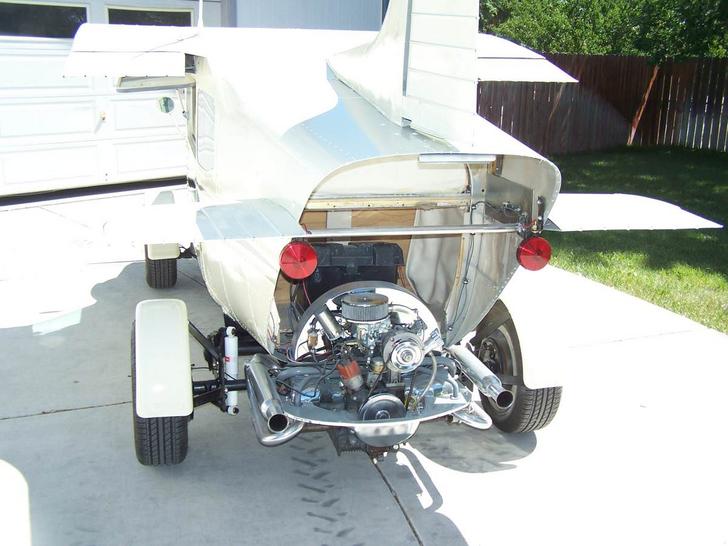 "fuel is gas"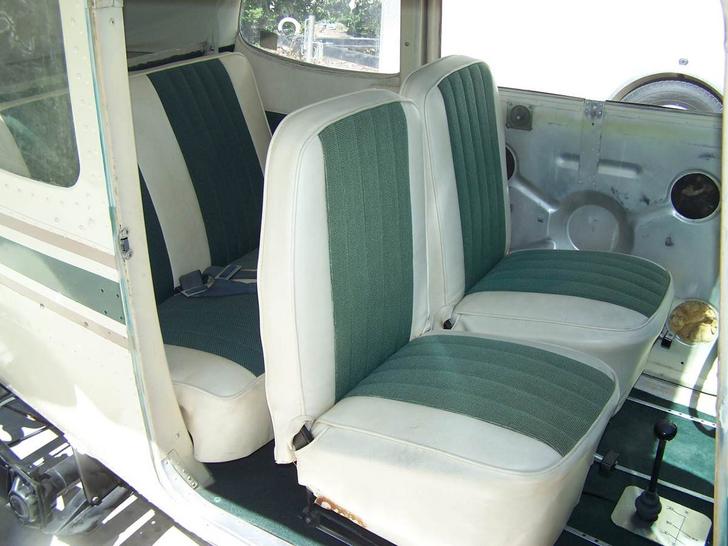 "the engine is a 1600 VW 4 cylinder and manual transmission."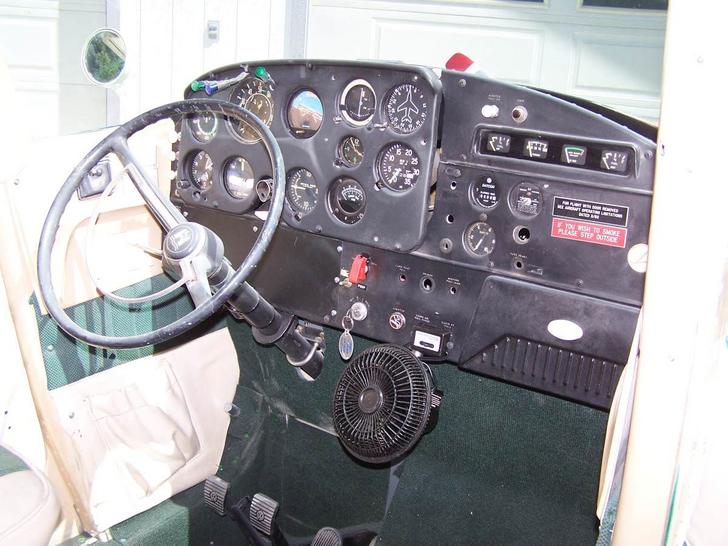 The asking price was $25,000 for this unique creation.