It'll run you $500 per night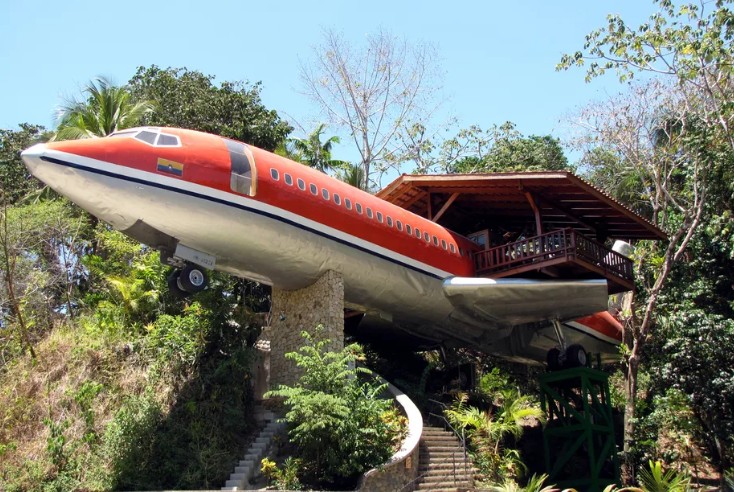 Nestled in the tropical rainforest of Costa Rica is a 1965 Boeing 727 that tourists can actually sleep in.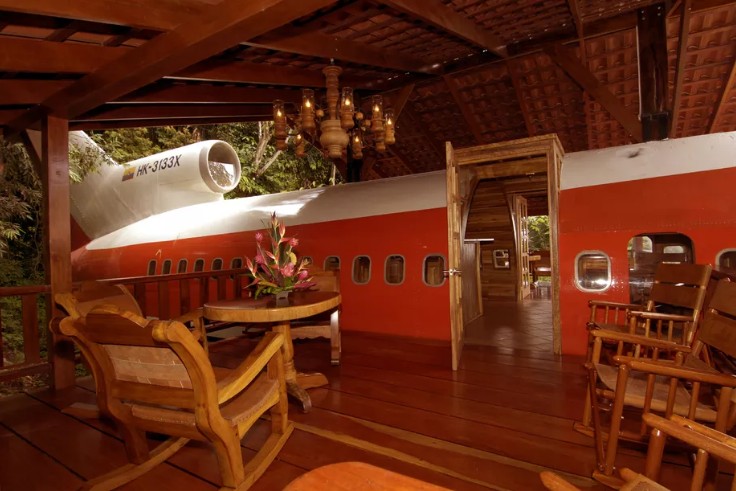 The Hotel Costa Verde is located in a coastal rainforest between the Manuel Antonio National Park and the Pacific Ocean. While the hotel boasts 3 cliff-side pools, sundecks, and other room options, its most unique accommodation is without a doubt the 727 fuselage, originally manufactured in 1965.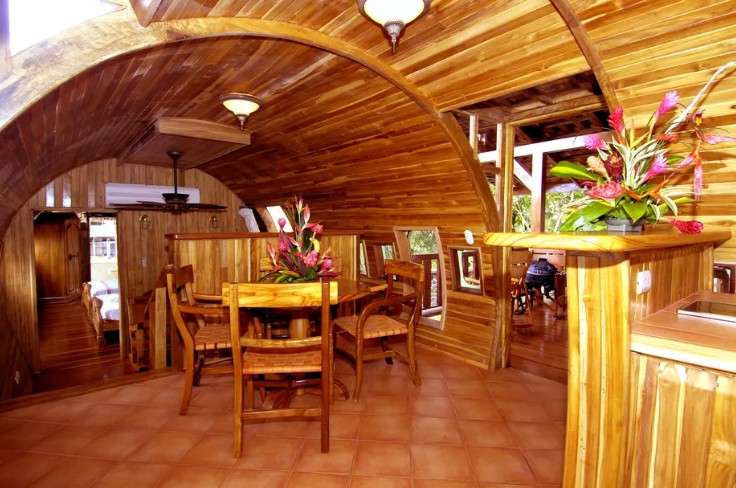 The old plane rests on top of a 50-foot brick pedestal, and its inside has been renovated into a two-room suite boasting hardwood floors and Costa Rican teak paneling. There are two bedrooms, each with their own dining areas, kitchenettes, and balconies.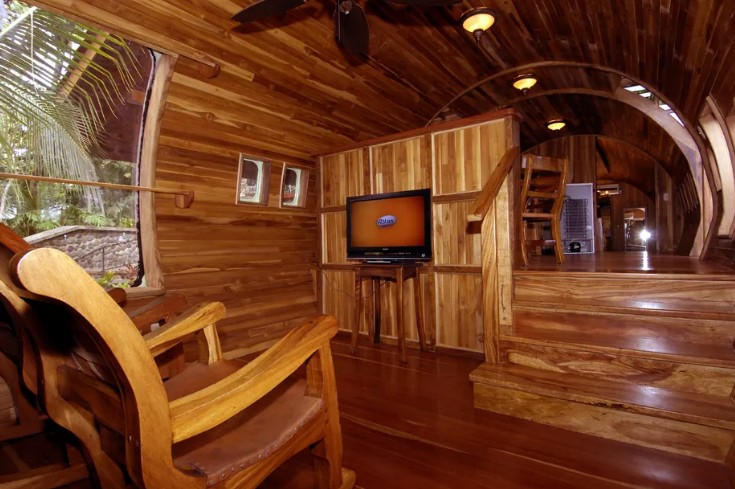 Inside, vacationers will find hand-carved furnishings, Costa Rican teak paneling, and two air conditioned bedrooms—one with two queen sized beds and the other with one queen sized bed. Each has a private bathroom and the suite also boasts a kitchenette, dining area, and a private entrance.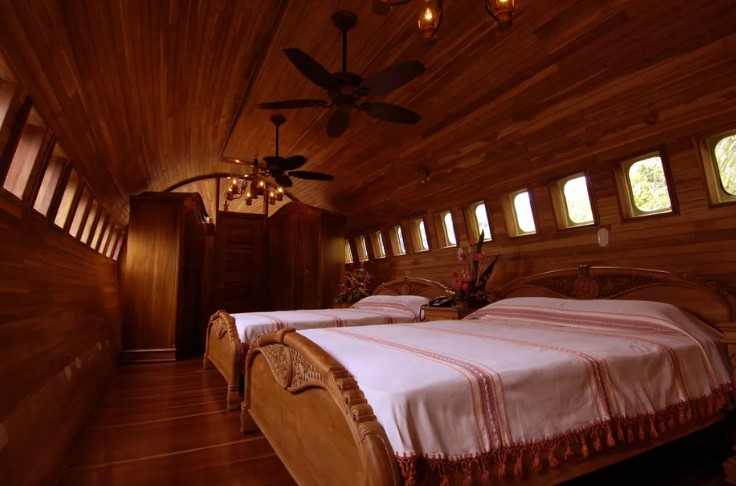 Following the trend of converting disused airplanes into homes, restaurants, hotels, and kindergartens, the hotel salvaged the airplane from the San Jose airport and transported the structure on five big-rig trucks into the Costa Rican jungle. After an extensive remodel, the airplane and its surrounding wood deck are now perched on a 50-foot pedestal offering panoramic ocean and jungle views.