Someone let an airline ship their pet in the baggage compartment. Needless to say, the pet arrived frozen and deceased.
The baggage handlers were reprimanded and the airline was sued.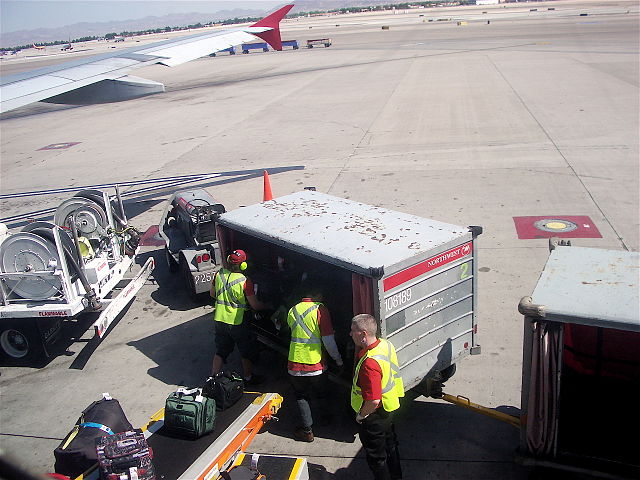 Several days later, after unloading another frozen pet, the baggage handlers decided to cover up someone's mistake by going to the local pet store and picking up an identical animal.
When the owner retrieved their pet, they were shocked and amazed.
It seems the owners were merely returning the pet for burial… it had been dead for several days.