#1 The Right Stuff (1983)
The story of the original Mercury 7 astronauts and their macho, seat-of-the-pants approach to the space program.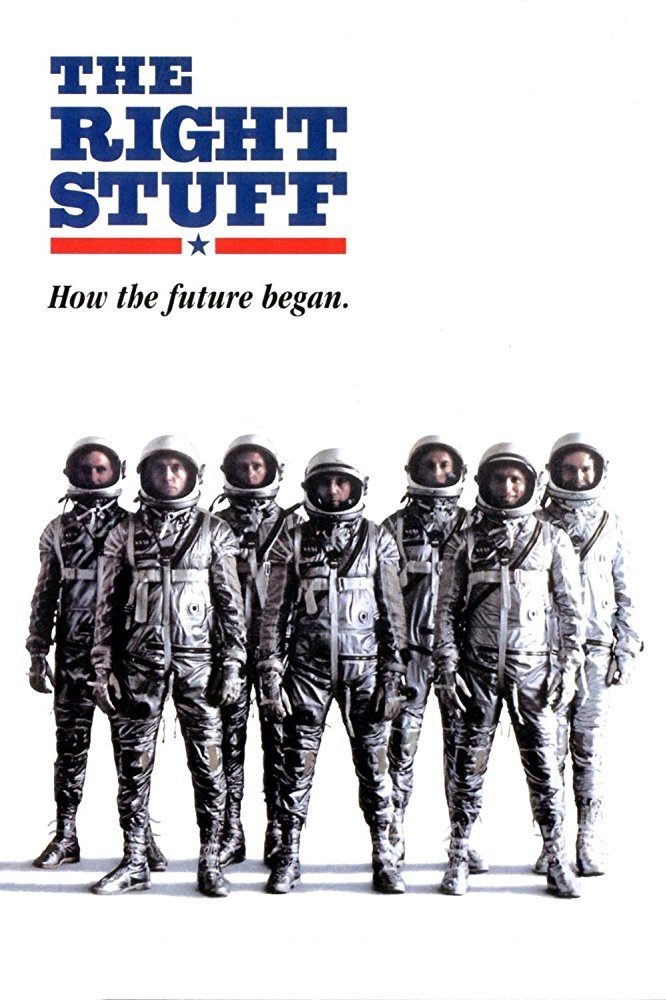 #2 Wings (1927)
Two young men, one rich, one middle class, who are in love with the same woman, become fighter pilots in World War I.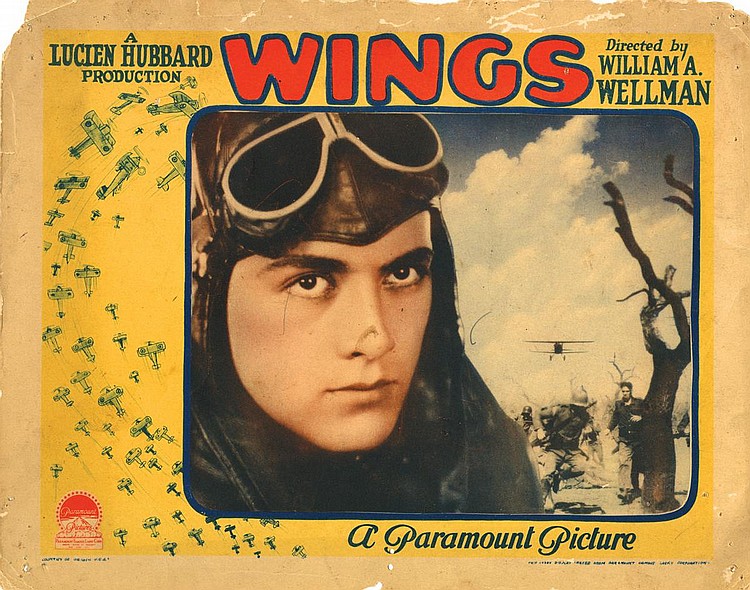 #3 Top Gun (1986)
As students at the United States Navy's elite fighter weapons school compete to be best in the class, one daring young pilot learns a few things from a civilian instructor that are not taught in the classroom.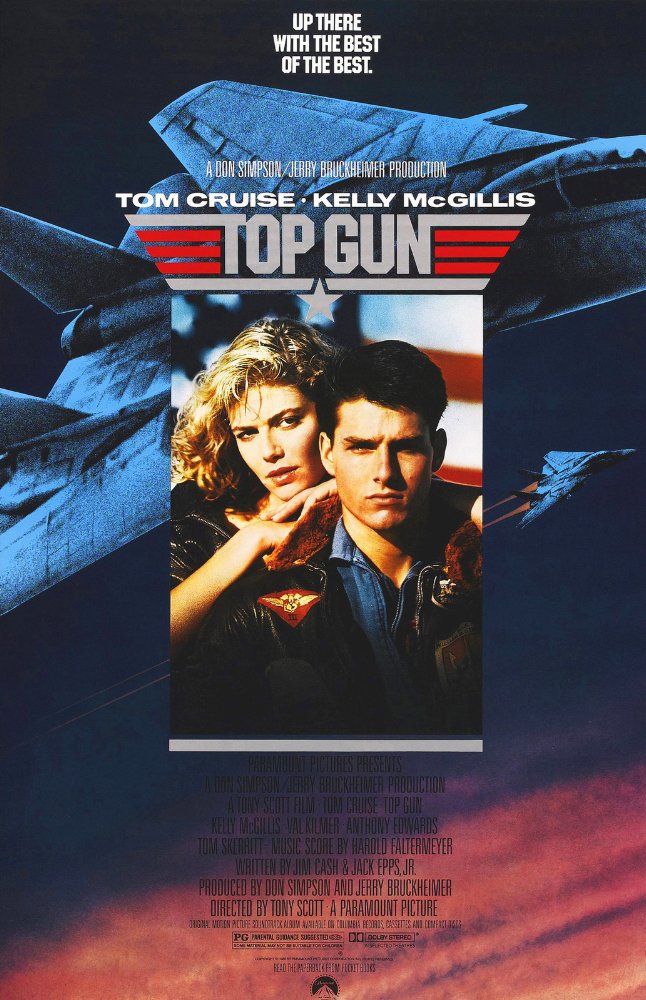 #4 The High and the Mighty (1954)
When a commercial airliner develops engine problems on a trans-Pacific flight and the pilot loses his nerve, it is up to the washed-up co-pilot Dan Roman to bring the plane in safely.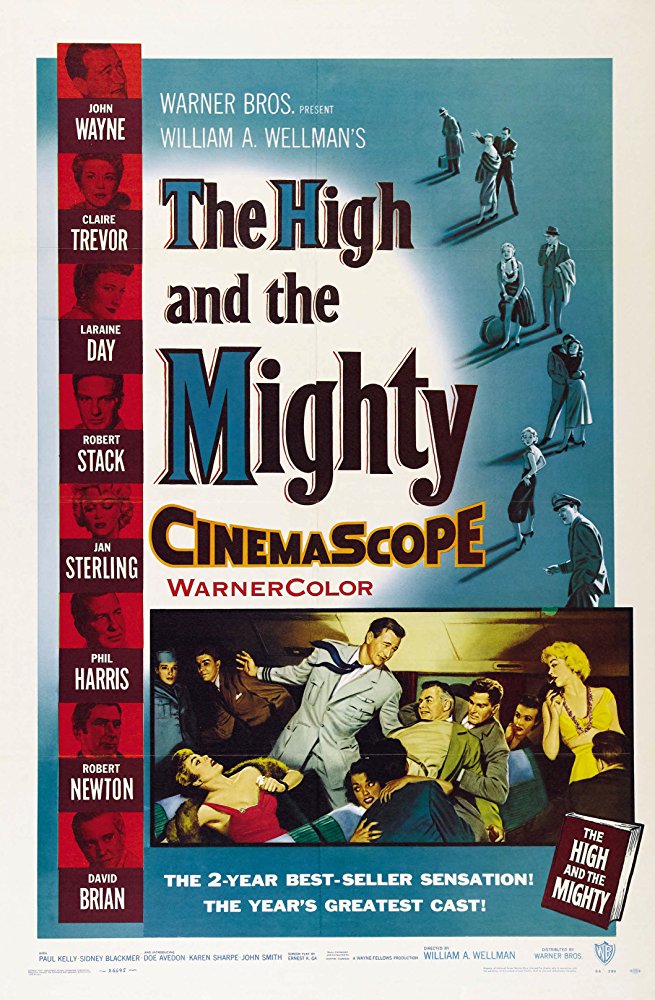 #5 The Dam Busters (1955)
The story of how the British attacked German dams in WWII by using an ingenious technique to drop bombs where they would be most effective.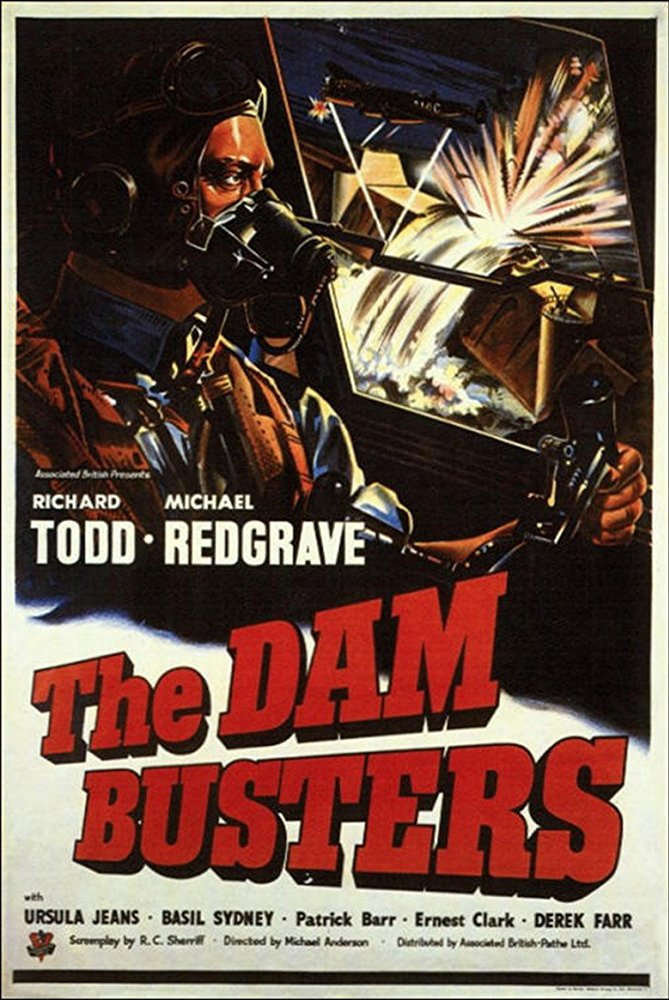 #6 One Six Right (2005)
A documentary film that celebrates the unsung hero of aviation – the local airport – by tracing the life, history, and struggles of an airport icon: Southern California's Van Nuys Airport. Featuring aerial photography and an original score, the film dispels common misconceptions and opposes criticism of General Aviation airports. Through the love story of one airport, past to present, the film shares the timeless romance of flying with all ages.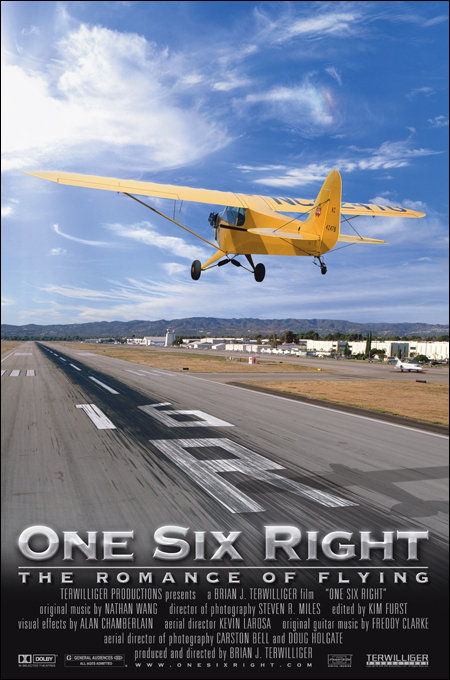 #7 Memphis Belle (1990)
In 1943, the crew of a B-17 based in UK prepares for its 25th and last bombing mission over Germany before returning home to the USA.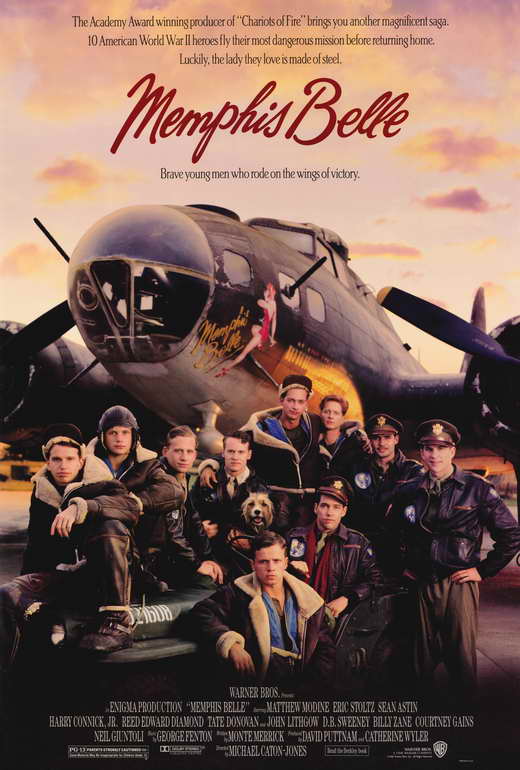 #8 Airplane! (1980)
A man afraid to fly must ensure that a plane lands safely after the pilots become sick.